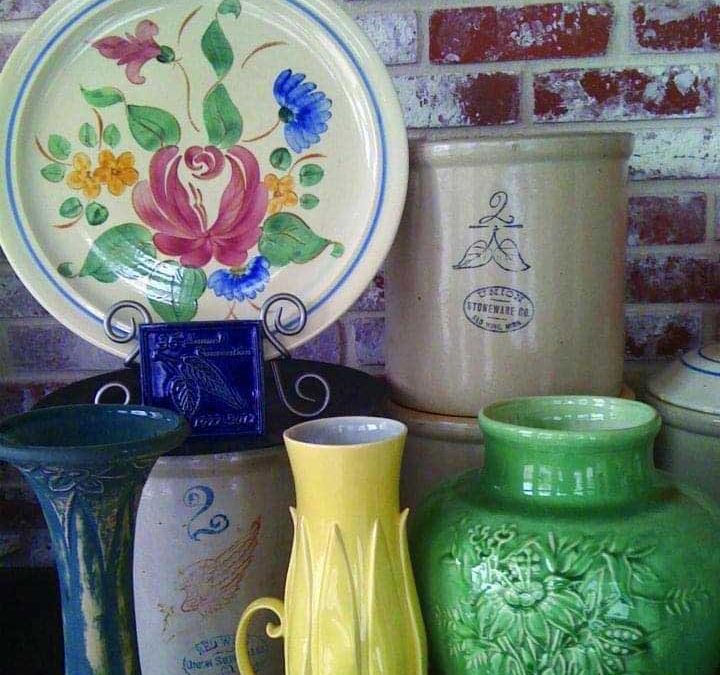 Red Wing annual show and sale brings collectors together
 Take your Red Wing pottery collection to the next level by attending the Red Wing Collectors Society Inc.'s annual show and sale at the organization's 2023 Crockfest Convention. A wide variety of Red Wing stoneware, pottery and antiques will be available to buy during the convention, at which attendees will be able to enjoy auctions, live music and BBQ. The convention takes place July 13-15, while the show and sale take place from 10:30 a.m. to 1:30 p.m. July 15. All events take place at the River Bluff Education Center in Red Wing. This year is the convention's 46th.
For more information, call 651-388-4004 or visit www.redwingcollectors.org.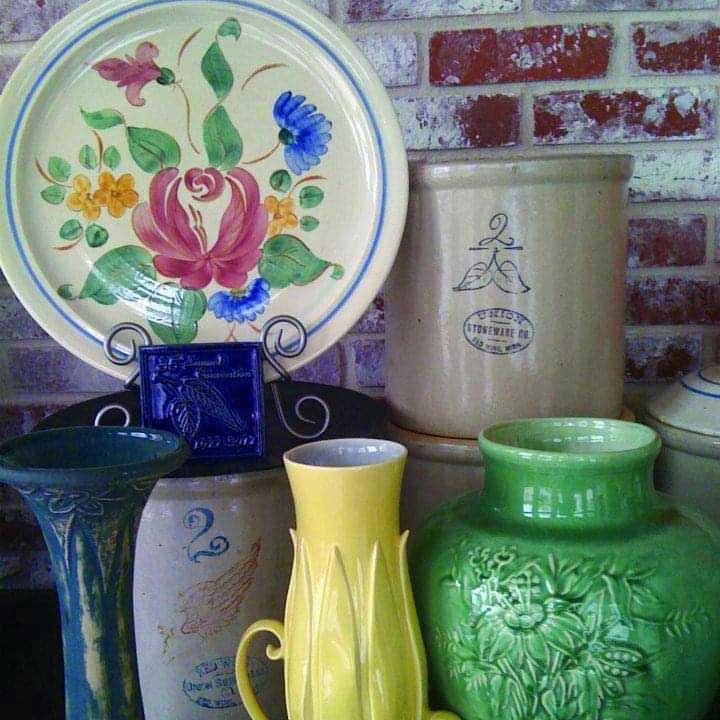 Red Wing Pottery
The Red Wing Collectors Society Inc.'s annual show and sale on July 15 occurs during its 46th Annual Crockfest Convention in Red Wing, MN. Stoneware, pottery and antiques will be up for grabs. (Image courtesy of Facebook)