Browse more than 300 booths at Bella Rustina in Conway this July
Conway will once again host the Bella Rustina Modern Vintage Market, July 14-16 inside the Conway Expo Center.
More than 300 booths will be set up inside the venue, selling both vintage and vintage-inspired items, as well as handmade treasures. Multiple food trucks will also be on site to feed hungry shoppers. Admission is $10 for the early buying day on Friday, July 14, and it's $5 for Saturday, July 15, and Sunday, July 16.
For more information, visit www.bellarustina.com.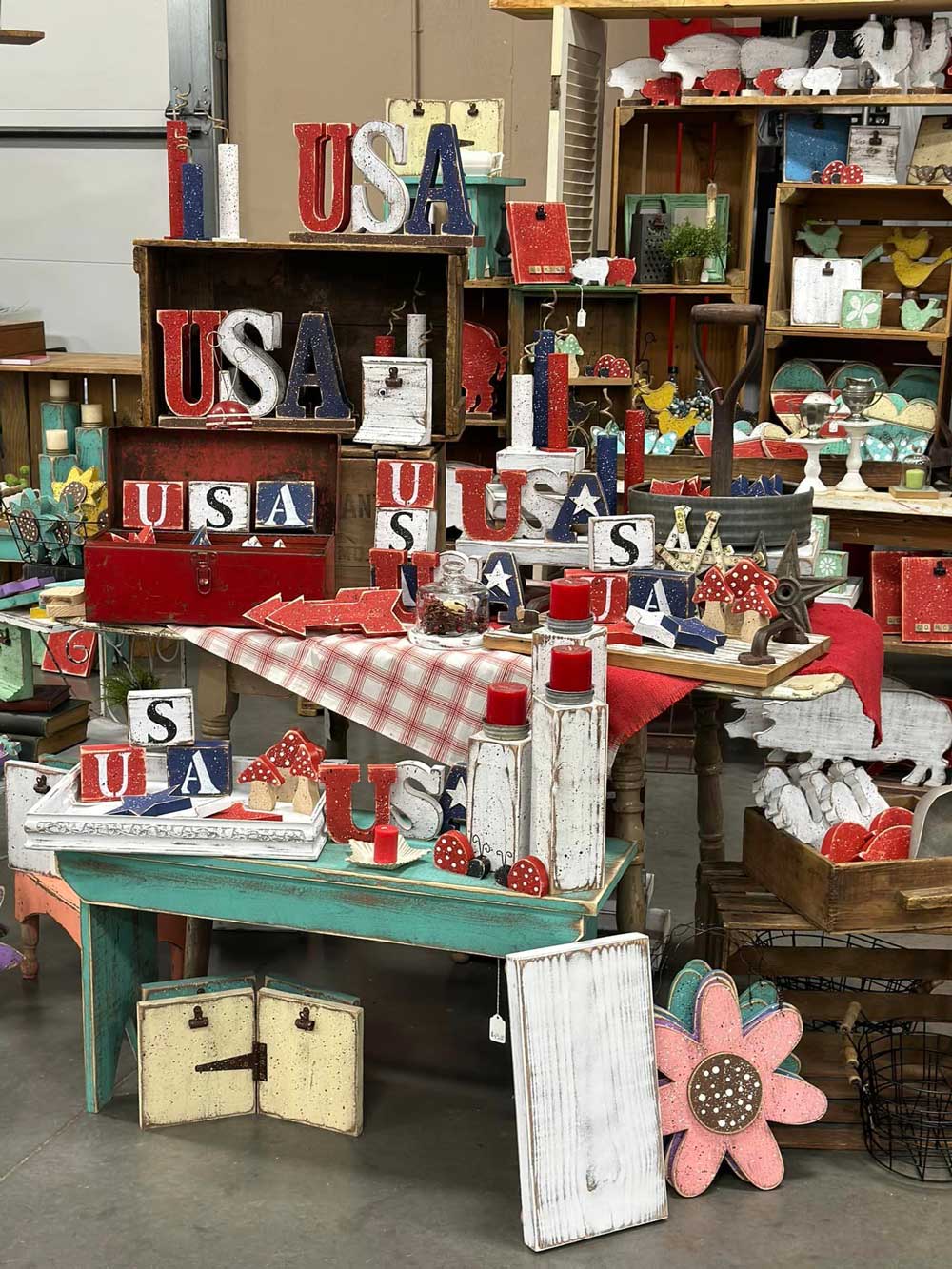 Bella Rustina
Bring your summer vibes to Bella Rustina, July 14-16 at the Conway Expo Center in Conway, AR. There you'll find cool deals on vintage and vintage-inspired items. (Image courtesy of Facebook)