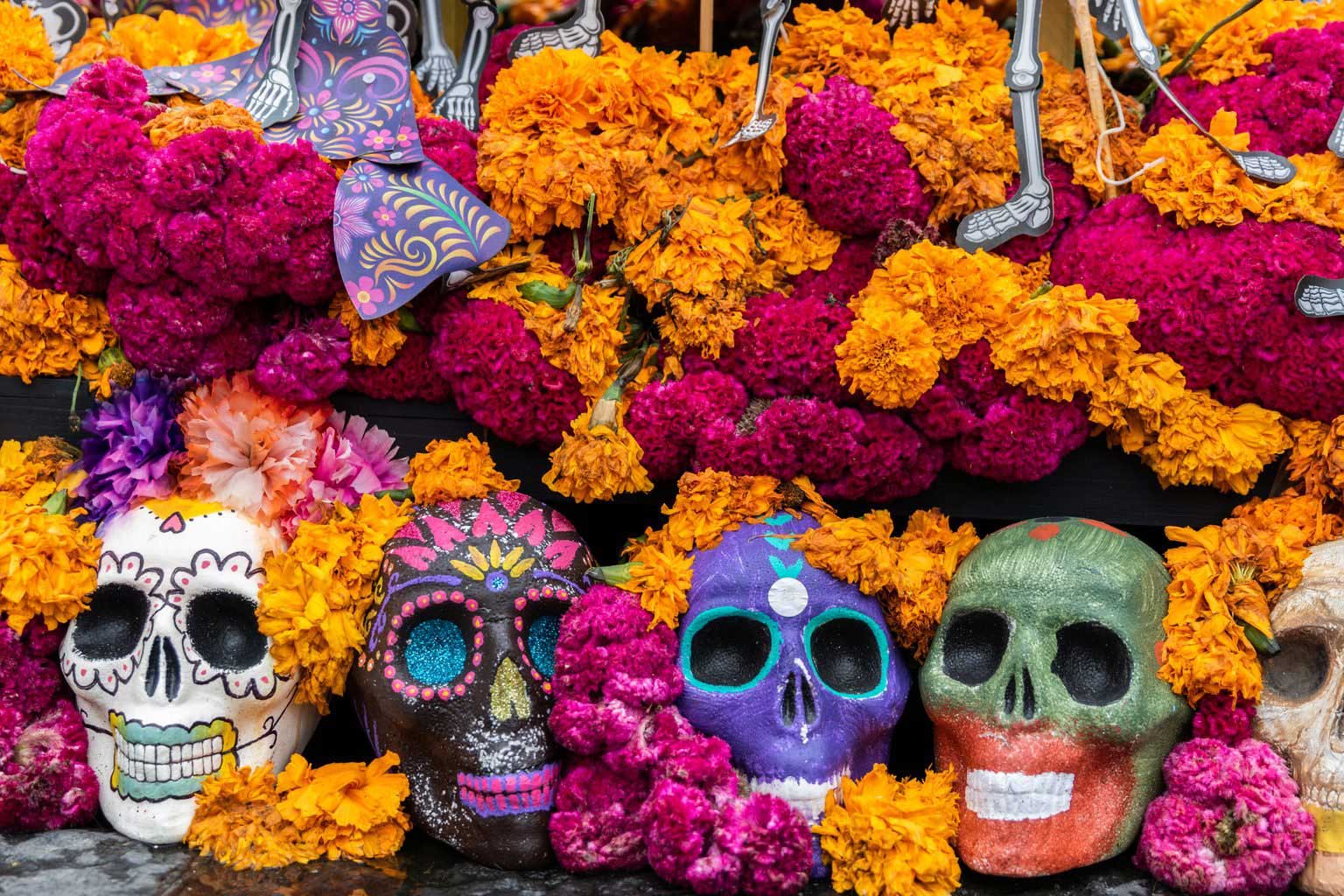 Honoring the dead
Dia de los Muertos has colorful traditions, history in both Mexico ,  U.S.
By Corbin Crable
Very soon, get ready to enjoy a holiday with colorful costumes, delicious food, and celebrations centered around spirits.
No, Halloween enthusiasts, not that one – the other one.
Dia de los Muertos, or Day of the Dead, is a holiday with traditions thousands of years old that began in what is now known as Mexico
A Message From Our Editor
Item tied to former Kansas mayor, his family
by Corbin Crable
Last weekend I enjoyed my first visit to Merchant Square in Independence, MO, where I had the pleasure of interviewing Jace Sanders, the antique mall's owner.
Before approaching the front counter to meet him, I browsed the aisles (each one named after a street, attraction or famous person associated with the area). In a booth within the 'Harry Truman' aisle, I came across a small item, which I have found myself researching ever since.