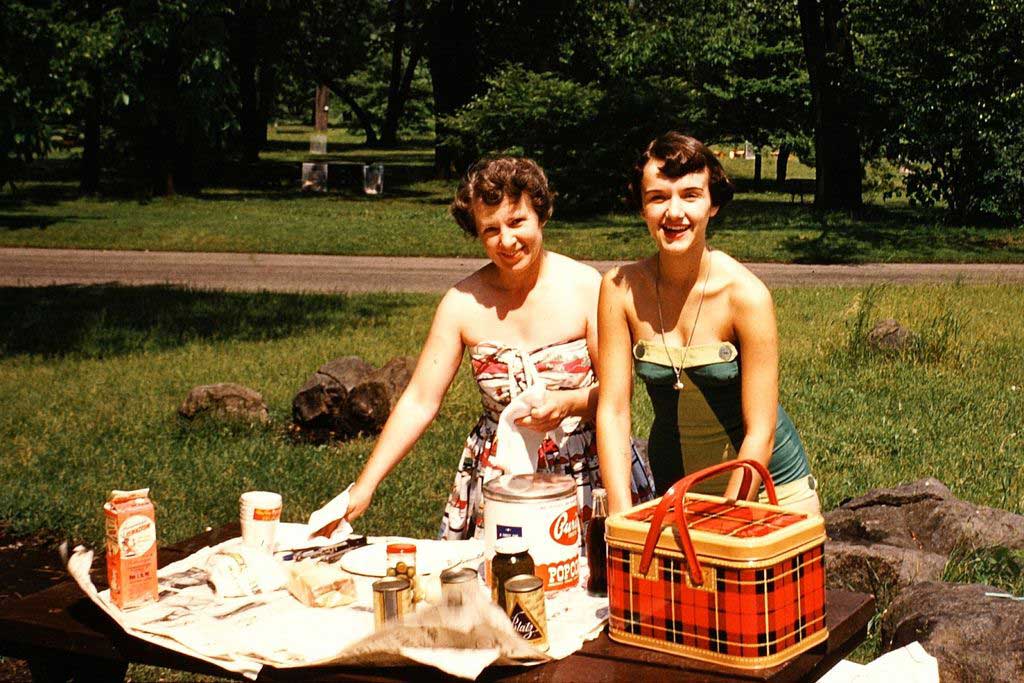 Summer al fresco
Before packing up a seasonal picnic, feed your head with these historical facts
By Corbin Crable
Photo by Mike Leavenworth on Flickr
One of the great joys of pleasant weather lies in the simple picnic, a summer activity whose history is as varied as the lunch offerings to be found there. The late cook and renowned foodie James Beard put it well when he observed that "picnicking is one of the supreme pleasures of outdoor life."
Before the advent of the very word 'picnic' itself, according to a May 26, 2013, NPR broadcast, picnicking as an activity could be found in the medieval lore of Robin Hood and his Merry Men, who traveled through the depths of Sherwood Forest, dining informally on bread and cheese – washed down with ale, of course.
A Message From Our Editor
Play ball! Baseball rules, and customs looked very different a century ago
by Corbin Crable
Fan or not, there's always something to enjoy, when watching a summer baseball game.
I've never been a sports fan, but I still made some wonderful memories in my childhood, going to summer baseball games played by our beloved Kansas City Royals. Our entire neighborhood would rent a bus and drive out to the stadium on a warm July evening, where I didn't know much about…