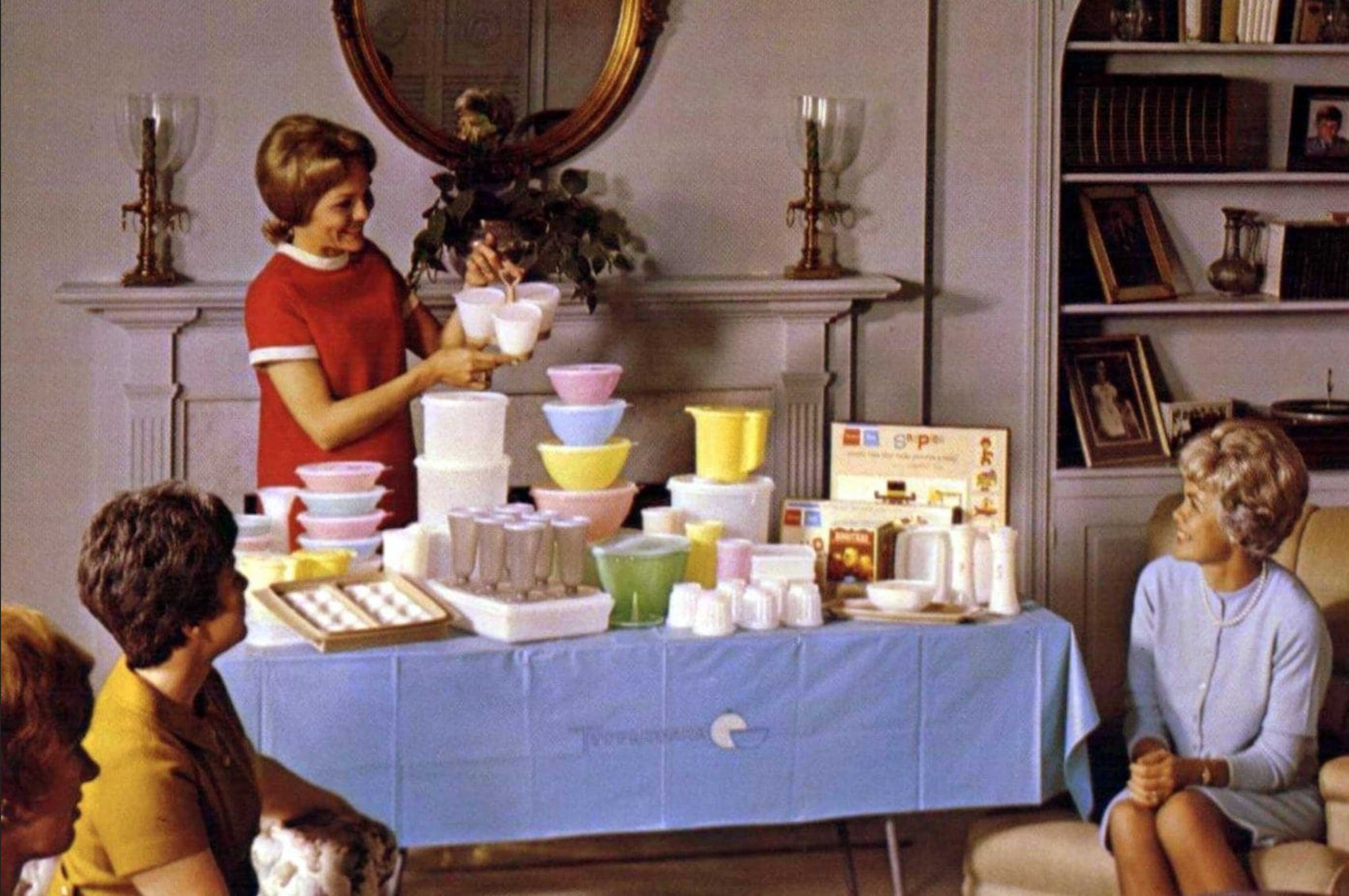 Tupperware: An American icon
(Image courtesy of Click Americana)
By Corbin Crable
They're durable, they're colorful, and they're cherished hand-me-downs that have survived decades in your kitchen and your life on the go.
Tupperware, the name ubiquitous with storage containers designed to keep foods fresh, has a long and storied history, but it might be on the chopping block, according to an article published in late April on CNN's website.
Known the world over for its plastic food storage containers and its sales parties, Florida-based Tupperware warned that the company was running out of cash and needed additional money – soon – to say in operation," the article states. "In some ways, the 77-year-old brand is still a titan: It's, literally, a household name, and its vivid juice- and fruit-colored products are for sale in nearly 70 countries.
A Message From Our Editor
Anniversary is a time to remember days, people past
by Corbin Crable
50th Anniversary
This year includes a couple of very special occasions that are near and dear to my heart. The first, we'll celebrate with all of you in just a couple of months, as 2023 marks the 50th anniversary of our humble publication, Discover Vintage America. Look for our anniversary issue hitting antique stores near you this August. But more on that later.
Another 50th-anniversary celebration will take place this month – that of my parents' wedding, which our entire family will mark with an outdoor party.