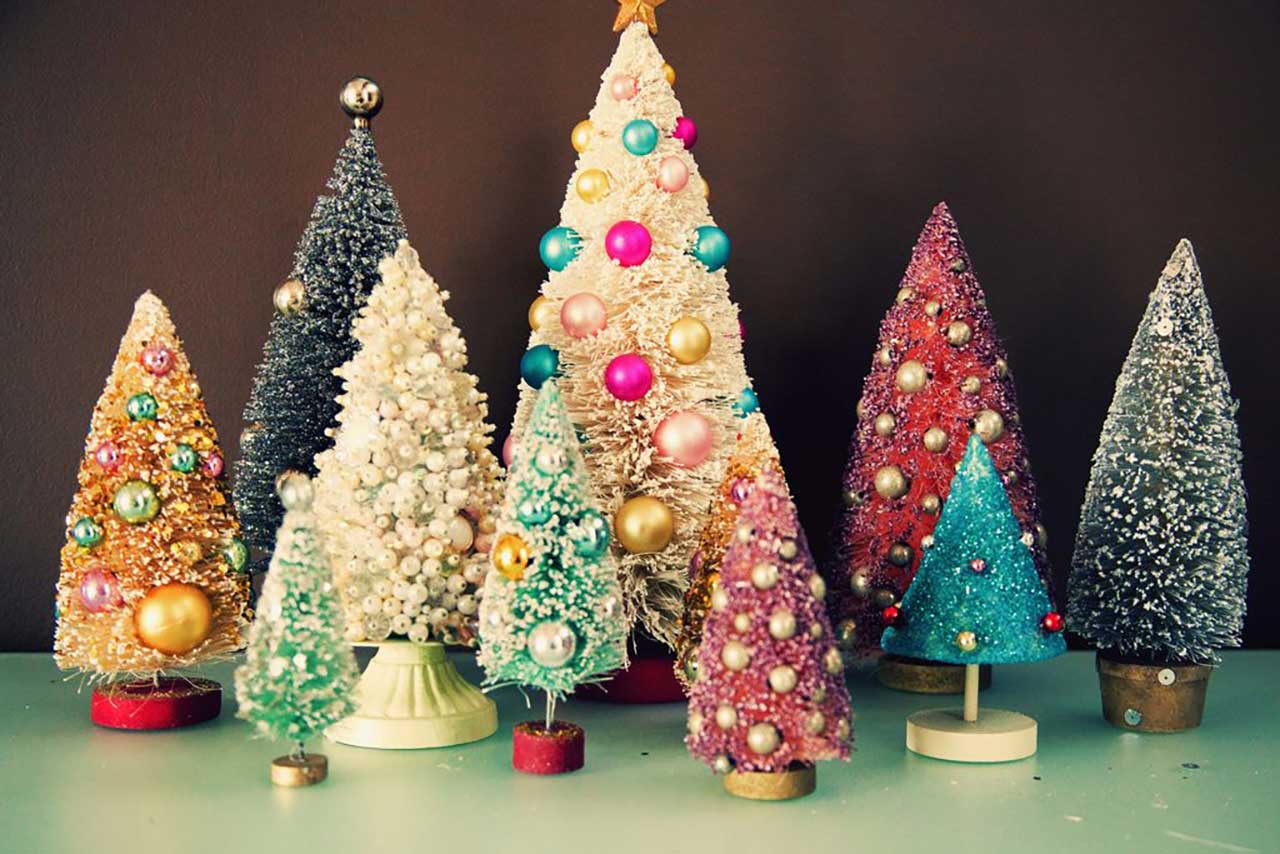 'Tis the Season for Gifting
By Corbin Crable
The holidays, traditionally a time of reflection on days gone by as a new year approaches, hold plenty of opportunities to gift little pieces of the past to the lover of antiques, vintage or repurposed items in your life. Shopping locally at antique stores or flea markets ensures your gifts will be thoughtfully selected and well received; it will help support mom-and-pop stores in your town; and it will give Santa's workshop a much-needed break..
This month, Discover Vintage America takes a peek at affordable gifts for the antique lover on your 'nice' list:
A Message From Our Editor
Everything Old
by Corbin Crable
The holidays are upon us, and in the hustle and bustle that they inevitably bring, I wanted to make you aware of a few changes to Discover Vintage America's presence in cyberspace.
The holidays also bring with them an opportunity for rejuvenation and renewal (think of all of those annual resolutions for the new year). We've been incredibly thankful all year long for the loyal subscribers, readers, and advertisers who have stuck with us throughout the global uncertainty of the past year, and as the world returns to some semblance of normalcy, what better time to give our website a fresh look than right now?