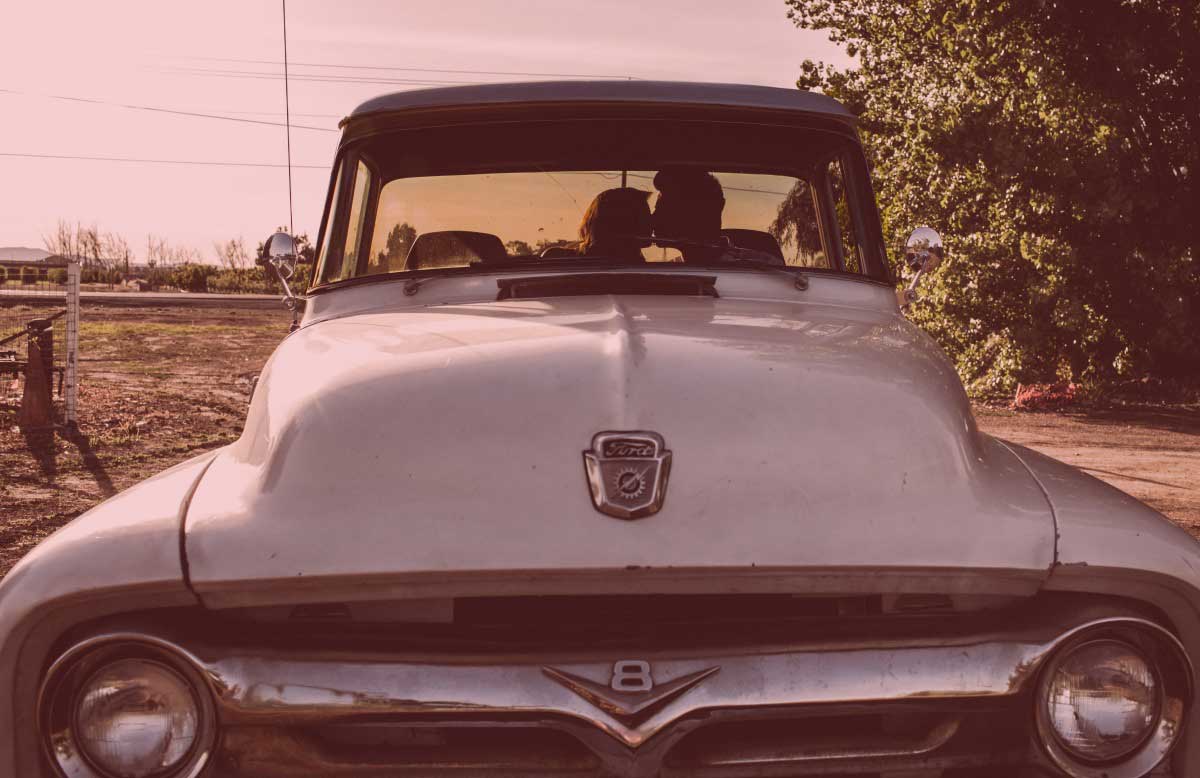 It's a date!
Celebrate your love with these old-fashioned date ideas
By Corbin Crable
With the arrival of Valentine's Day comes a certain anxiety, whether you're heading out for a first date with a new love interest or you're planning a day of romance with your beloved, longtime spouse. How do you craft the perfect date? How do you keep it fresh and avoid the same ol', same ol'?
According to the National Restaurant Association, Valentine's Day is the second busiest day of the year for the restaurant industry – behind only Mother's Day. This year, the organization estimates that a quarter of all Americans will celebrate Valentine's Day sitting in a restaurant.
A Message From Our Editor
How to finally keep your new year's resolution
by Corbin Crable
How are you doing on keeping your resolutions for the new year so far? Still going strong? Or maybe you've already fallen behind a bit.
If you're one of those who met the dawn of 2023 with optimism that maybe hasn't panned out the way you'd like, fear not – we've been doing it since the ancient days of the Babylonians.
Until the late 19th century and early 20th century, our resolutions reflected a society yearning to look inward and live a moral and religious life – "a desire to develop stronger moral character, a stronger work ethic, and more restraint in the face of earthly pleasures," according to a December 2021 article from The Farmers Almanac on almanac.com.