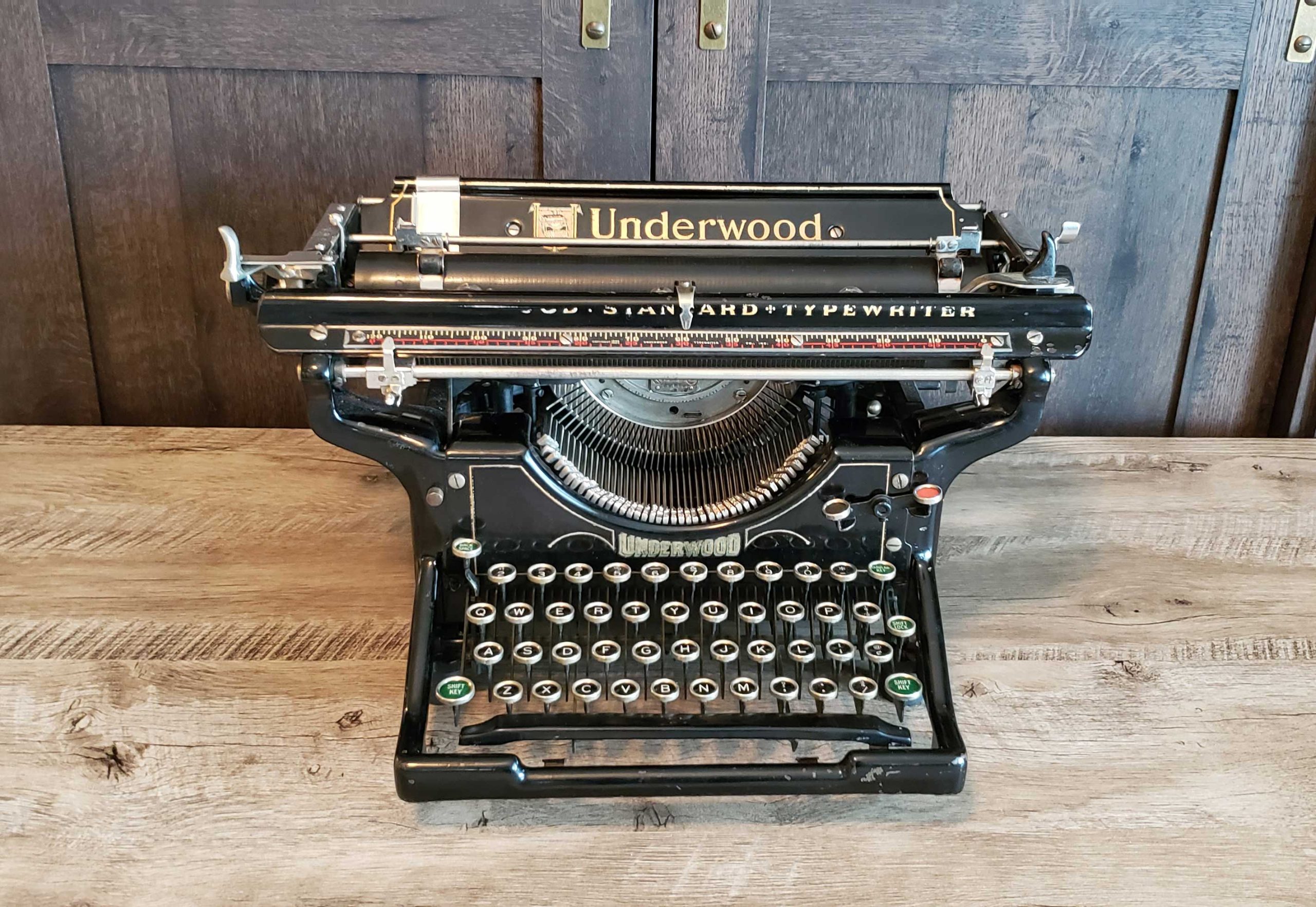 Just Your Type
Typewriters find second life as beloved antiques
(Image courtesy of Patti Klinge)
By Corbin Crable
Hear that clickety-clack as the keys pound away. Feel the smooth keys under your fingers as they fly across the keyboard. Marvel at another line of text created.
From offices to homes, they revolutionized how we work, document, tell stories and communicate. Without them, we wouldn't have computers and other technologies. And they can easily be found for sale in antique stores. One beloved celebrity even has an extensive collection of them. …
A Message From Our Editor
by Corbin Crable
Easter Sunday is coming up quickly, on Sunday, April 9, and if you live in Kansas City or are at least from here, that can mean only one thing – a trip to the Country Club Plaza to see the Easter bunnies!
The Plaza – the city's historic outdoor shopping district adorned with ornate fountains and Spanish-style architecture — draws revelers each year around mid-March through mid-April, not only for a high-end shopping and dining experience but also because you can find life-sized Easter bunnies…