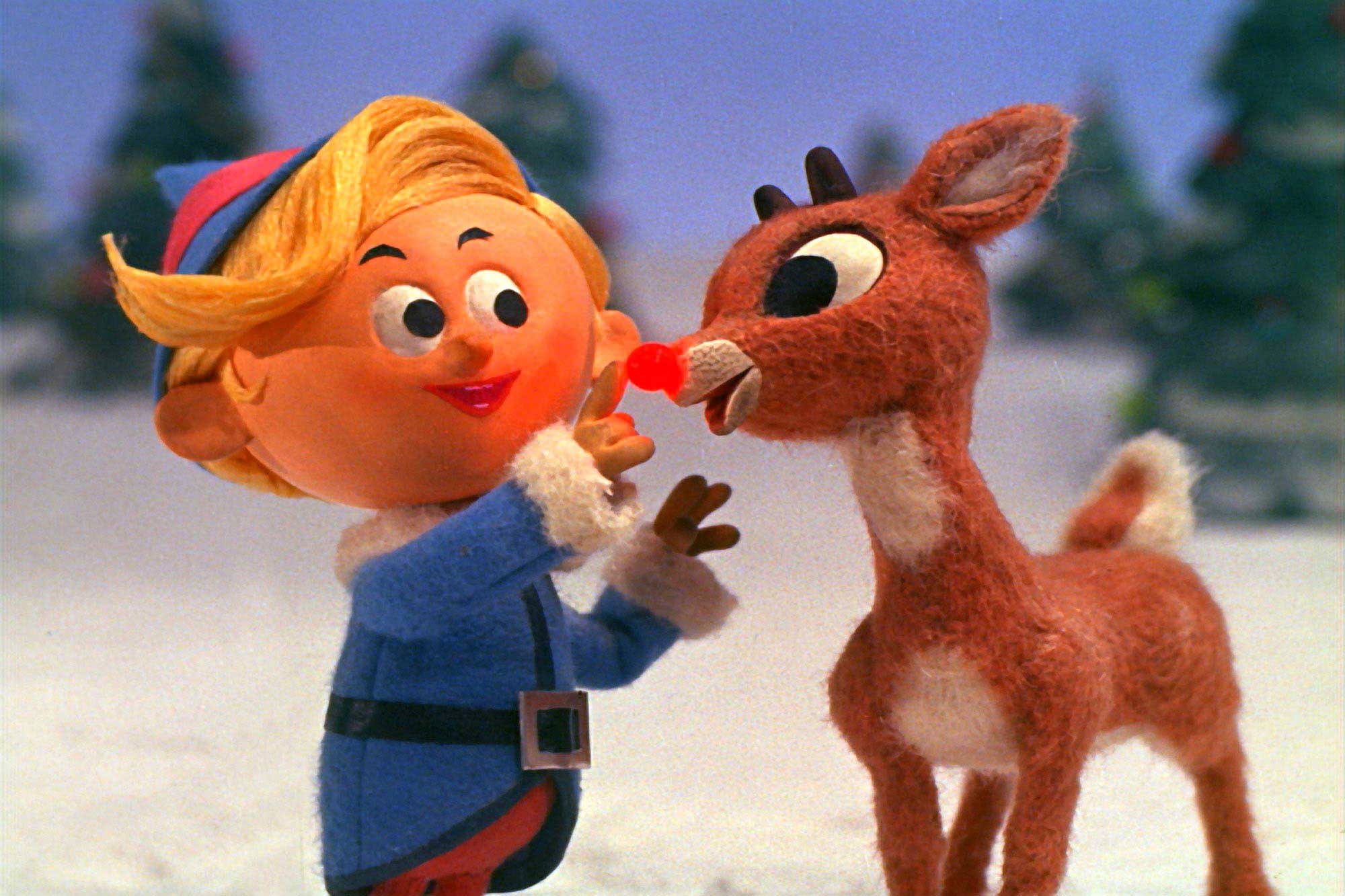 Our favorite Christmas characters
Yuletide TV specials continue to draw nostalgic audiences
By Corbin Crable
The holiday season is a time for nostalgia, savoring warm memories created with friends and family – and often, red-nosed reindeer, abominable snowmen, and an elf here or there.
Christmas TV specials are as old as the medium of TV itself, and everyone has his or her favorite.
Rudolph the Red-Nosed Reindeer (1964)
Many of the specials that Baby Boomers and older members of Generation X will remember from their childhood were produced by Rankin/Bass Animated Entertainment, who cornered the market in stop motion animation. Think Rudolph the Red-Nosed Reindeer, Frosty the Snowman, The Year Without a Santa Claus – well, you get the idea. In stop motion animation, inanimate objects are moved slightly between photographed frames in order to give the object an appearance of motion. 
A Message From Our Editor
Support your local small businesses this holiday season
by Corbin Crable
If you're still looking for the ideal gift for that special someone on your holiday shopping list, don't log onto a website or head to some crowded department store. Quite often, the gift you're looking for – and many gifts you didn't even know you needed – are right around the corner at small merchants in town.