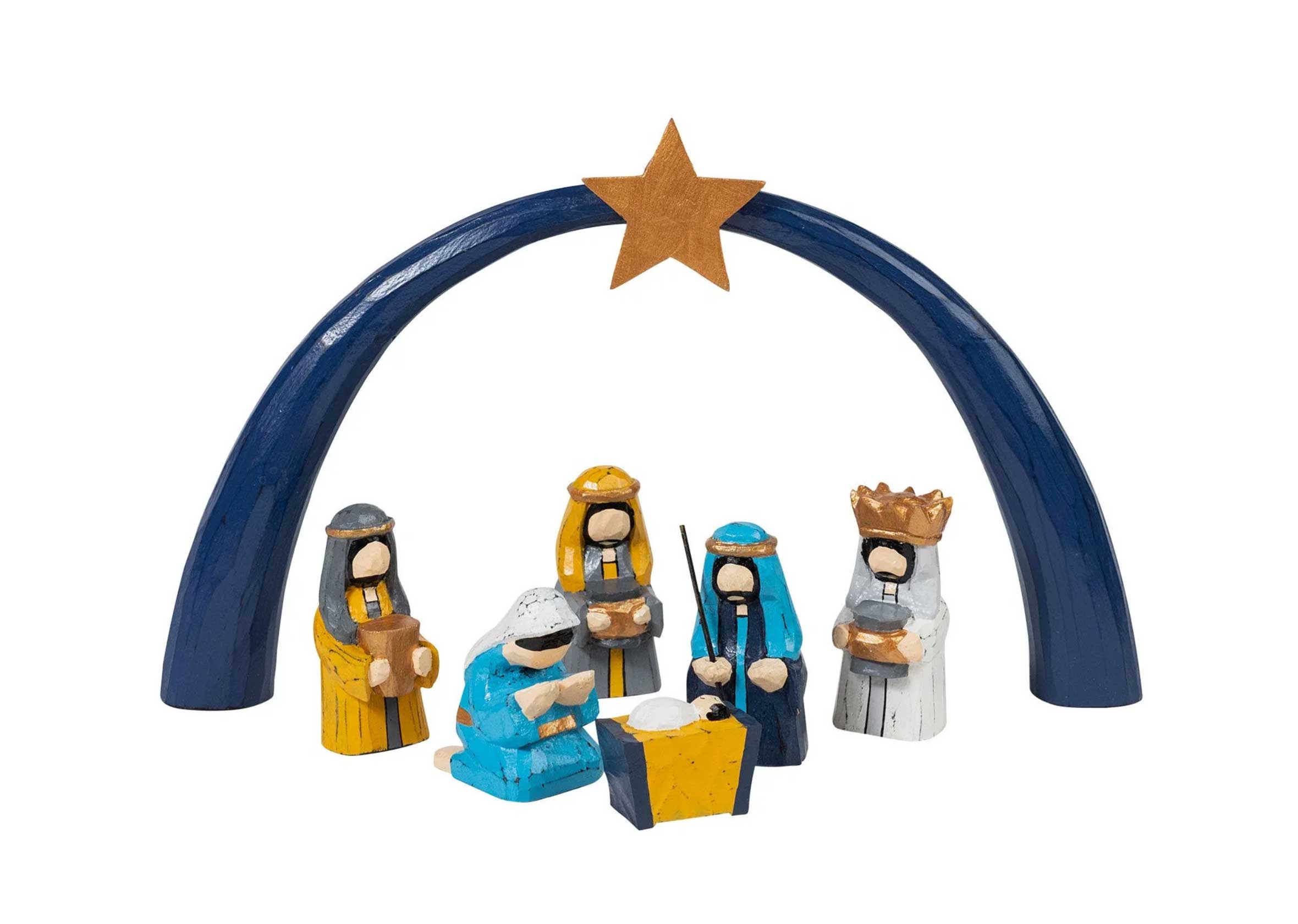 The Reason for the Season
Nativity scenes from around the world depict birth of Christ
By Corbin Crable
For centuries, the birth of Jesus has been depicted by cultures and countries on nearly every continent.
In fact, 2023 marks 800 years since the very first nativity scene was created in a small village in Italy. According to the National Catholic Register, St. Francis of Assisi, one of the world's most beloved saints, created the nativity scene in 1223, likely inspired by time he spent in Jerusalem between 1219 and 1220.
"Seeing the holy sites of Christ's birth, life, death and resurrection…
A Message From Our Editor
Stores shine spotlight on ethically sourced, sustainable items
by Corbin Crable
If you've ever taken a leisurely stroll throughout the picturesque, quaint downtown Overland Park, KS, you likely have a small list of shops you always make sure to visit.
There's Penzey's Spices, where I stock up on spices from across the globe. Oh, and there's The Tasteful Olive, a merchant specializing in olive oils and balsamic vinegars.
Who can forget Ten Thousand Villages, that small merchant selling fair-trade crafts
https://firefly.adobe.com/generate/images