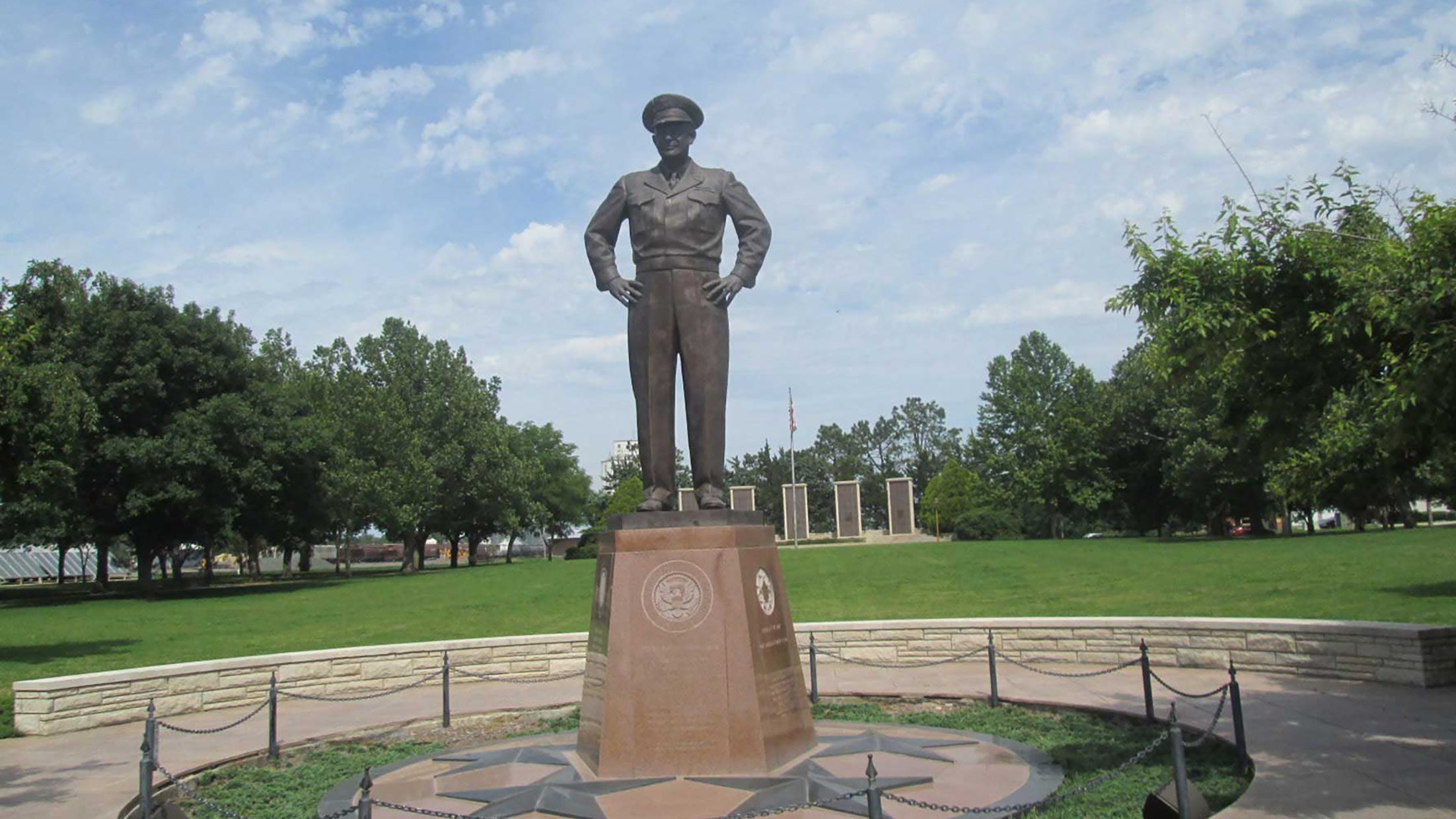 Hail to the Chief
-Presidential libraries seek to inform, preserve leaders' legacy
By Corbin Crable
This Presidents' Day, stick to your New Year's resolution of taking the time to learn something new and take advantage of a visit to one of the presidential libraries and museums in your state.
Discover Vintage America's coverage area spans multiple states (Missouri, Kansas, Iowa, Illinois, Nebraska, Oklahoma, Colorado, and Arkansas), and there exists a network of 13 presidential libraries, all managed by the National Archives. Of those 13 libraries, more than a third are located in one of our coverage states. In this issue, we'll introduce you to each of them.
A Message From Our Editor
An ode to snow days, now gone
by Corbin Crable
As I write this, temperatures in the Kansas City metro area continue to hover below freezing, with traces of snow lingering like an unwelcome dinner guest who failed to bring a bottle of wine to your party.
Throughout the winter months, as snow and ice have pelted the Midwest, it's been easy to reflect on all we've lost these past couple of years.