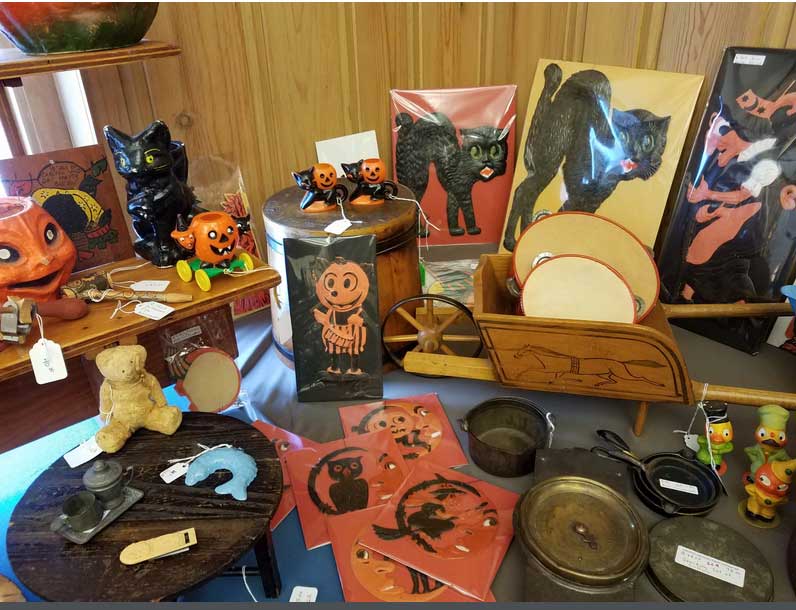 Omaha Antique Show has lots of junk for your buck
Now in its third year, the Omaha Antique Show is sure to wow even the most seasoned junk hunter. The show is scheduled for Oct. 28-29.
Dealers from four states across the region will be on site selling primitives, maps, Asian artifacts, holiday collectibles, jewelry, dolls, glassware, advertising, toys, and much more. The event will take place at Firefighter's Hall, 6005 Grover St., Omaha.
Admission is $6 for adults and $4 for students.
Omaha Antique Show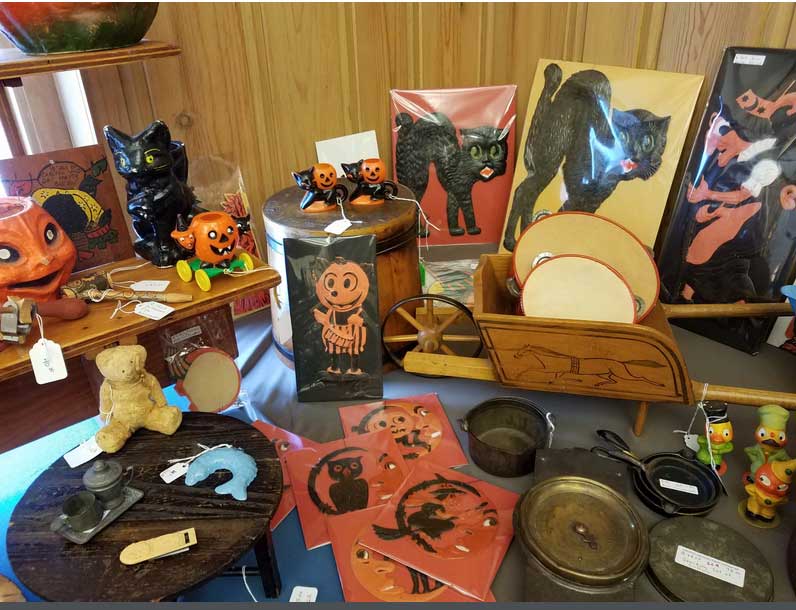 Vintage Halloween items were plentiful at the Omaha Antique Show in 2021… what treasures will you find this year? (Image courtesy of Eventbrite)