Wheat Festival is a celebration of community
 The 123rd annual Wheat Festival in Wellington, KS, will feature something for every summer funseeker.
Taking place July 11-15 in downtown Wellington, the festival is jam-packed with family-friendly activities, including an art exhibit, art contest, children's storytime and crafts, movie-themed sidewalk chalking, watermelon feed, horseshoe tournament, carnival rides, lip sync contest, hot dog eating contest, cookie jar auction, cow chip throw, and bed races.
According to the state's tourism website, the event has been a tradition in the state since 1900, when Sumner County celebrated a bumper wheat harvest that earned Wellington the title of "Wheat Capital of the World." The festival remains a celebration of community and agriculture.
For more information, visit www.facebook.com/kswheatfestival.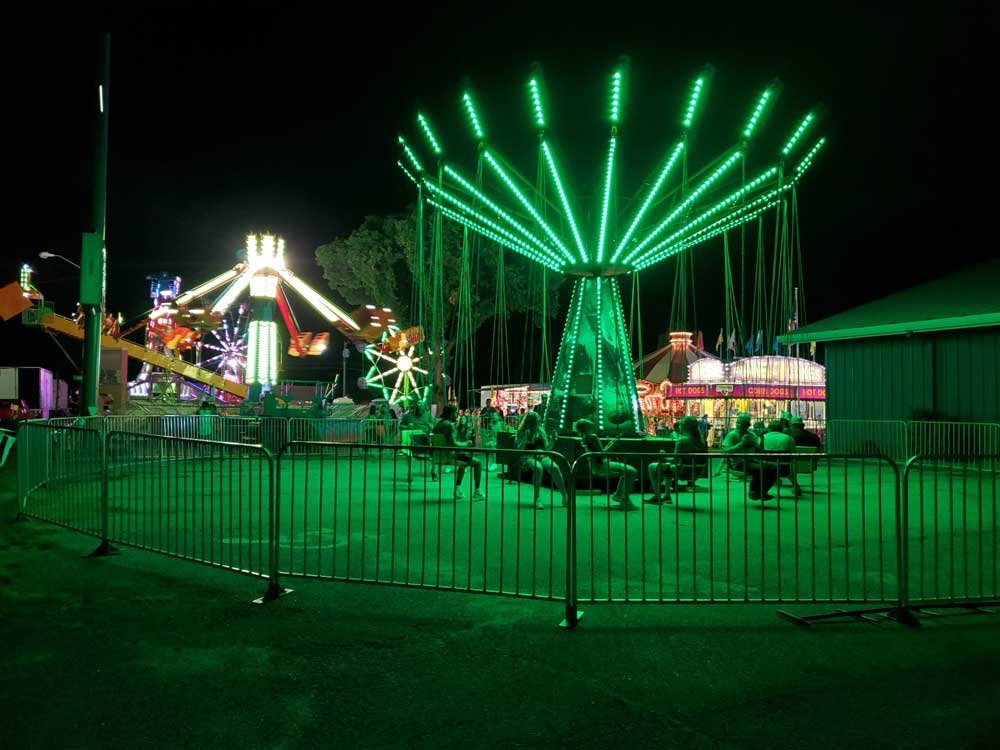 Kansas Wheat Festival
Grab the family and head out to Wellington, KS, for its 123rd Kansas Wheat Festival from July 11-15, featuring high-flying fun. (Image courtesy of Facebook)