Collectors of antiques and vintage items will flock to Council Bluffs in late October for the annual Omaha Antique Show, Oct. 29-30 at The Grass Wagon.
Dealers from five states will be on site selling primitives, maps, Asian artifacts, holiday collectibles, posters, jewelry, postcards, toys and Western items; no crafts will be sold at the event.
"The dealers are most enthusiastic about the opportunity to sell to their loyal customers and collectors new to antiques," organizer Sally Thompson says.
The show will be open from 10 a.m. to 5 p.m. on Oct. 29, and 10 a.m. to 4 p.m. on the 30th. Admission is $6 for adults and $2 for students. Parking is available behind The Grass Wagon.
For more information, call 913-488-3306 or e-mail granitemom@aol.com.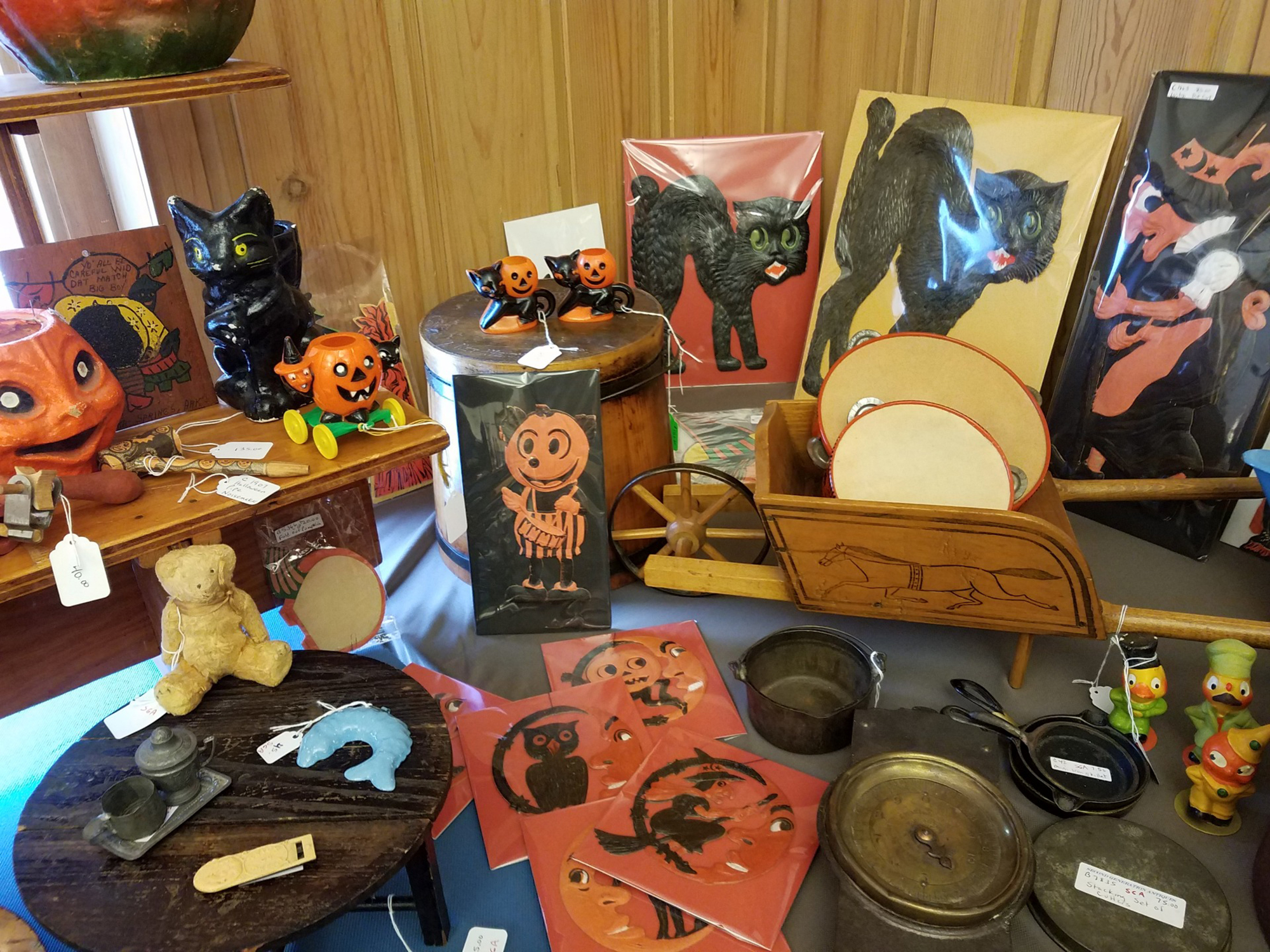 Stop by the Omaha Antique Show in Council Bluffs, IA, on Oct. 29-30 for a variety of high-quality antiques. (Photo courtesy of Omaha Antique Show)