1926 souvenir book marked America's first 150 years
At the bottom of a cedar chest with other family memorabilia, I found a souvenir book of the 1926 Sesqui-Centennial Exposition, held in Philadelphia. It featured historical highlights of the U.S. from its discovery in 1492 to what was then "present-day 1926." Epic battles, the completion of the transcontinental railroad, the building of the Panama Canal, and the development of ocean liners and "modern bombing planes" were included. The subhead was "Looking back from Coolidge to Columbus."
My mother, Mabel Forrester, a member of the Des Moines University (later to become Drake University) music faculty, had attended the fair and bought the book. When the 1926 summer session ended, she had taken a train to Kahoka, MO, where her parents lived. Her dad, Charley, was a rural mail carrier who never owned a car. He and his wife, Carrie, lived modestly, but they enjoyed traveling by train.
On Aug. 23, the three left Kahoka and took the Keokuk & Western Railroad east to Keokuk, IA, where they boarded another train to Chicago. After staying with a college friend of my mother's, they boarded another train for Washington, D.C., where they toured the White House, the Washington Memorial and other attractions. Then they took a side trip to Camden, NJ, for more sightseeing before traveling to Philadelphia to see the fair.
My mother's diary doesn't offer many details about the exposition, but in 1926, many things at the fair impressed visitors from small towns. Wikipedia described one of the Sesquicentennial's attractions: an 80-foot-tall "Liberty Bell," at the fair's entrance. The giant construction spanned Broad Street, and was covered by 26,000 electric light bulbs.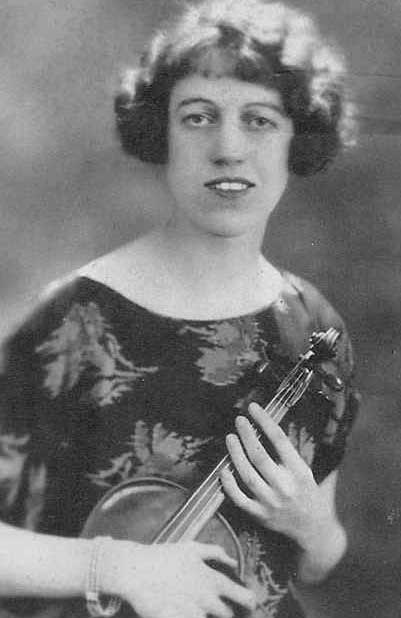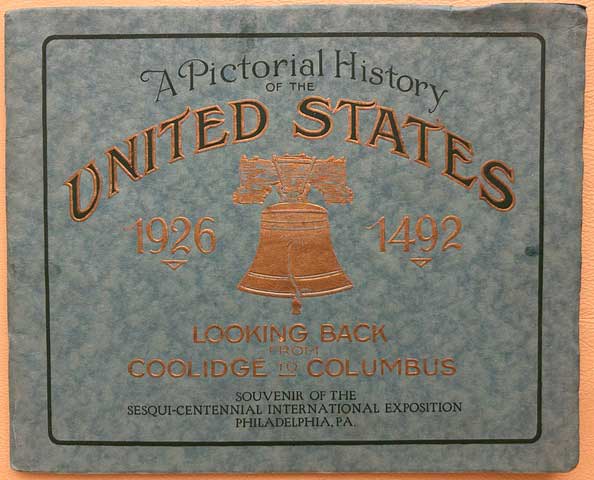 Sesquicentennial Book
This souvenir book is in pretty shape after nearly a century. (Images courtesty of Ken Weyand.)
From Philadelphia, my mother and her parents went to Chicago and toured the Art Institute and Field Museum before returning to Keokuk. From there, my mom and grandmother returned to Kahoka, while Charley took an eastbound train to Palmyra, Illinois, to attend a family reunion.
The souvenir book features photographs of Philadelphia in 1926 and offers contrasting historical images dating to Columbus. Advances in warfare, transportation and city development are highlighted by "aeroplane views" of Philadelphia.
The book also includes views of the newly-built Municipal Stadium, that featured religious services and other events during the fair. In September it was the site of the boxing match between Gene Tunney and Jack Dempsey. Later it was renamed the John F. Kennedy Stadium and for four years was the home of the NFL's Philadelphia Eagles.
Unfortunately, the fair was plagued from the start by financial troubles, made worse by squabbling among city leaders and several rainouts, including an opening day thunderstorm that resulted in a turnout of fewer than 250. The next year, suffering a loss of $20 million, the fair's assets were placed in receivership, and sold at public auction.
Ken Weyand is the original owner/publisher of Discover Vintage America,  founded in July 1973 under the name of Discover North.
Ken Weyand can be contacted at kweyand1@kc.rr.com Ken is self-publishing a series of non-fiction E-books. Go to www.smashwords.com and enter Ken Weyand in the search box.