Iron Horse Marketplace is a junk lover's paradise
Looking for a new junking tradition? Iron Horse Farms' annual Marketplace will fill that need. The first-ever event will take place May 13-14 at the farm in Perryville.
Iron Horse Farms' Facebook page has shared images of items that shoppers will be able to find during the marketplace, including handcrafted leather goods, cast iron cookware, bottle cap magnets, and a variety of vintage items.
When it isn't hosting shoppers on the hunt for a great deal, Iron Horse Farms is an event venue, hosting weekend getaways, weddings, and other events. While on the property, attendees can enjoy a roaring campfire, fishing, archery, yoga, hunting, skeet shooting, horseback riding, kayaking, and bird watching.
For more information about the May 13-14 marketplace or about the farm itself, visit www.ironhorsearkansas.com.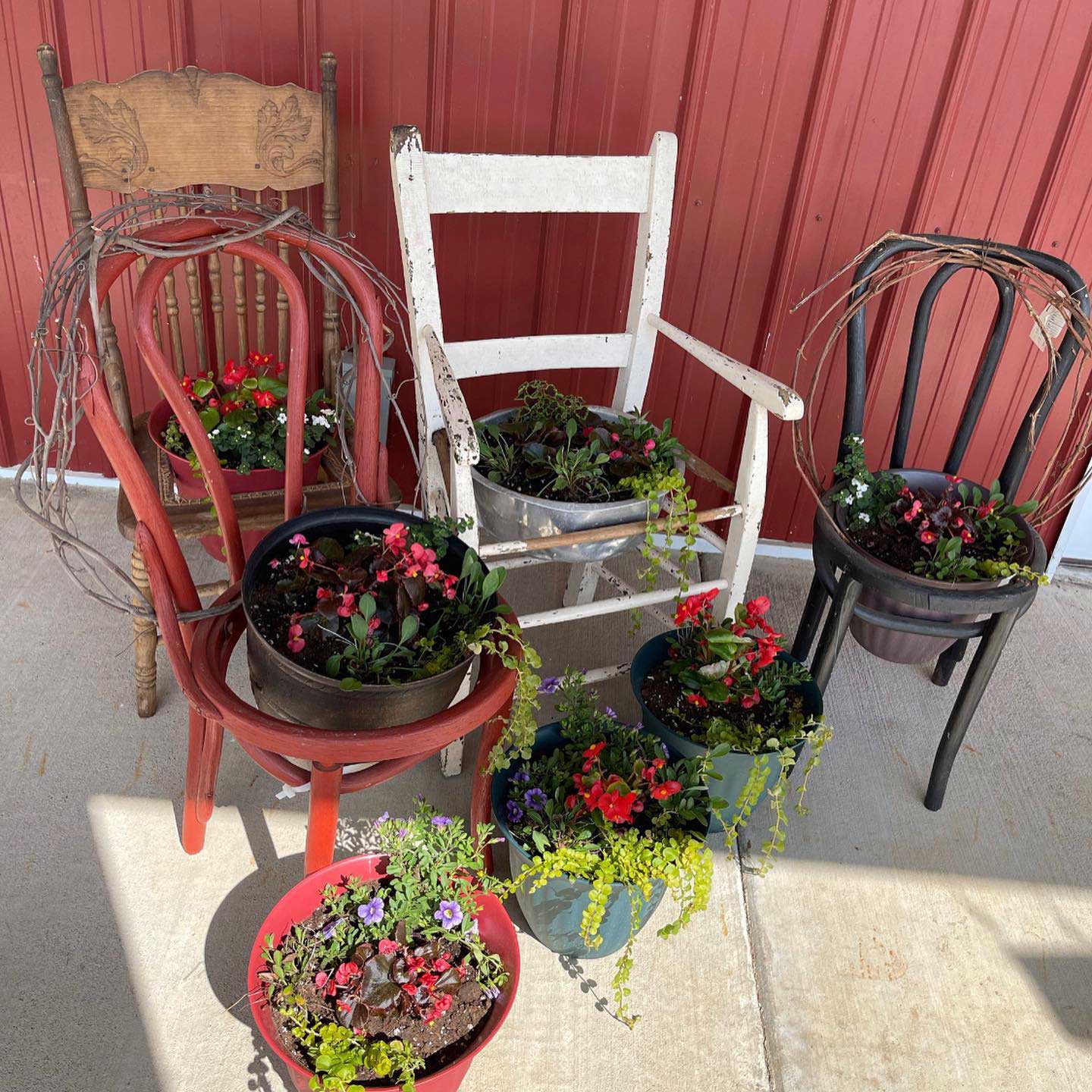 Iron Horse Marketplace in Perryville, AR
Farm-fresh finds are always in season at the Iron Horse Marketplace in Perryville, AR. (Image courtesy of www.ironhorsearkansas.com)