Flea market is a Brownville tradition
The 65th annual Brownville Flea Market and Craft Show brings deals to town later this month, May 27-29 at Main Street and Depot in Brownville. The show takes place from 8 a.m. to 5 p.m. and is sponsored by the Brownville Historical Society.
The show will feature food vendors in addition to the more than 300 vendors on site selling everything from handmade items to antiques. Attendees can park along Highway 36 in town.
For more information, visit www.brownvillehistoricalsociety.org or call 402-825-6001.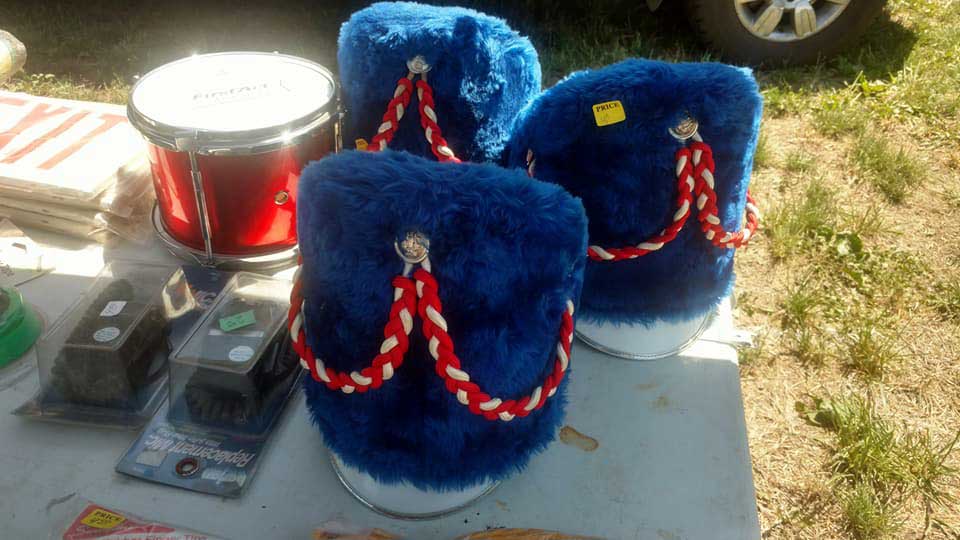 The 65th Annual Brownville Flea Market and Craft Show
Strike up the band! The 65th Annual Brownville Flea Market and Craft Show is May 27-29. (Image courtesy of the Brownville Historical Society)