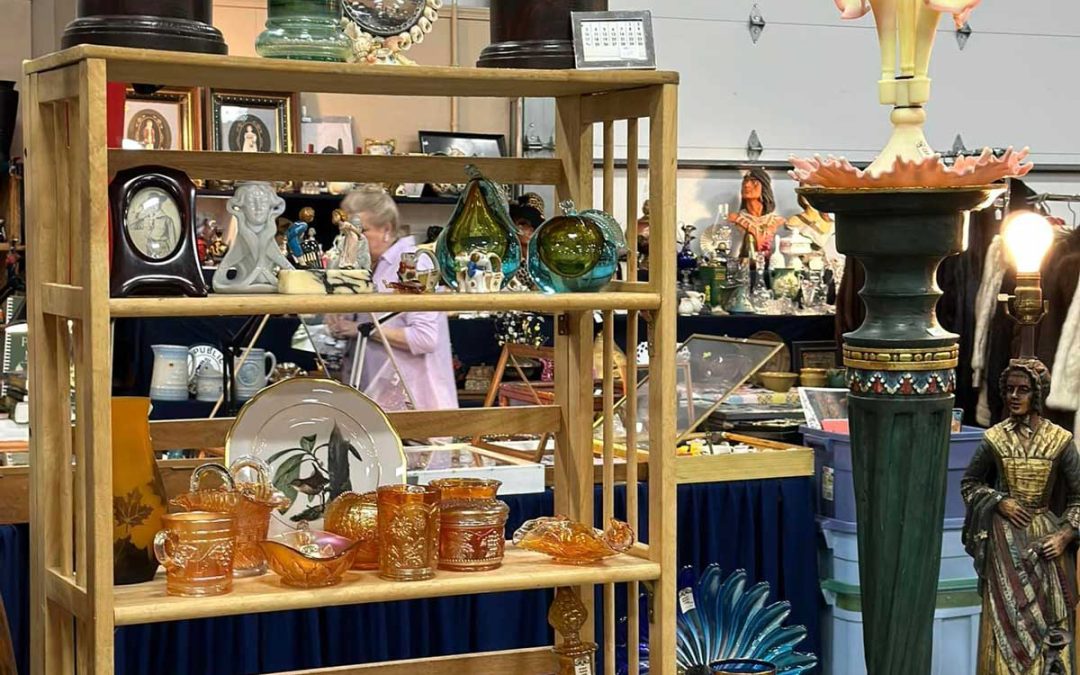 Start off the new year right at Antique Alley
Browse more than 200 booths of antique and vintage items at Antique Alley Arkansas, Jan. 5-7 at the Conway Expo Center in Conway.
The early buying day is set for Friday, Jan. 5 (9 a.m. to 5 p.m.), with a $10 admission rate. On Saturday, Jan. 6 (9 a.m. to 5 p.m.) and Sunday, Jan. 7 (11 a.m. to 4 p.m.), admission is $5. Parking for the event is free.
For more information, visit www.antiquealleyar.com.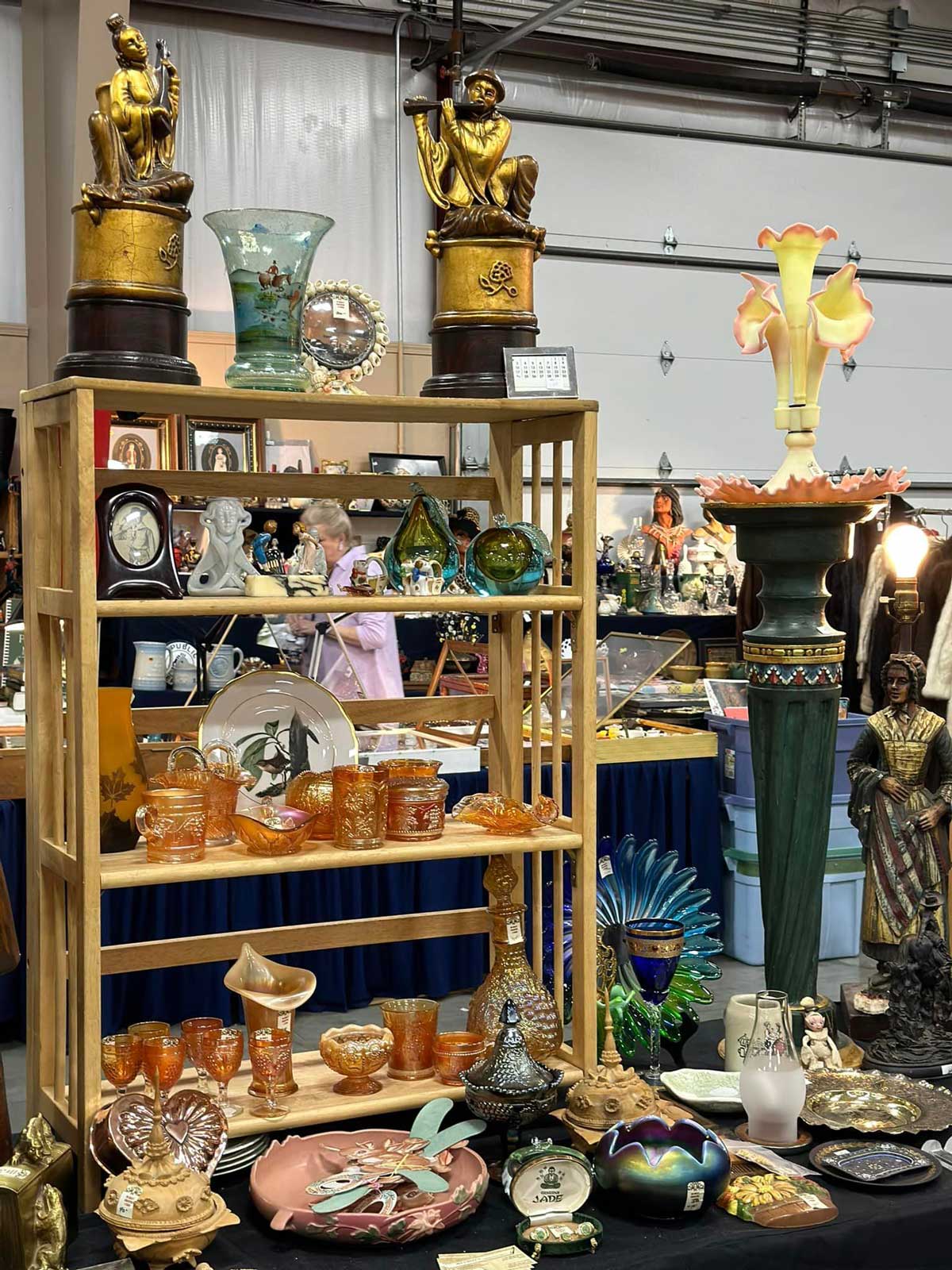 Antique Alley Arkansas
Antique Alley Arkansas in Conway will feature antiques, vintage, and more, Jan. 5-7 at the Expo Center. (Image courtesy of Facebook)