Bella Rustina returns for a very vintage Christmas
Bella Rustina Modern Vintage Market will be your site for one-stop holiday gift shopping, Nov. 10-12 at the Conway Expo Center.
More than 300 booth selling antiques, vintage, handmade, and boutique items will be set up for attendees to browse. Admission is only $10 for early bird shopping on Friday, Nov. 10, with $5 admission good for Saturday, Nov. 11 and Sunday, Nov. 12. Parking is free.
For more information, visit www.bellarustina.com.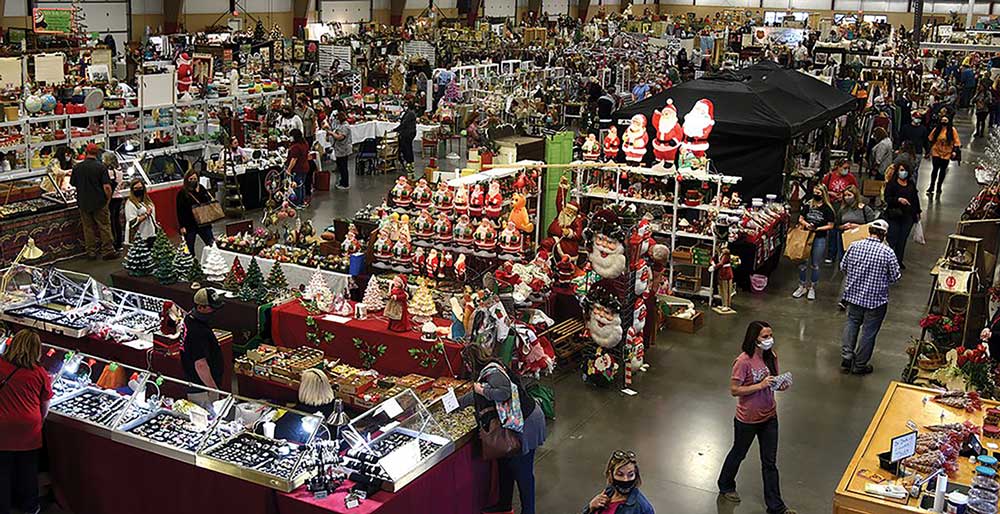 Bella Rustina Modern Vintage Market
The Nov. 10-12 Bella Rustina Modern Vintage Market will be a holiday shopper's paradise. The event takes place at the Conway Expo Center in Conway, AR. (Image courtesy of Facebook)