Antique and Vintage Show returns to Lawrence
For lovers of antiques, vintage items, collectibles and just good, old-fashioned junk, it's time again for the Antique and Vintage Show of Lawrence.
The show is slated for Nov. 17-18 at the Douglas County Fairgrounds, with a two-day admission at only $5. Parking is free, and food will be available for purchase.
For more information, call 785-832-5296.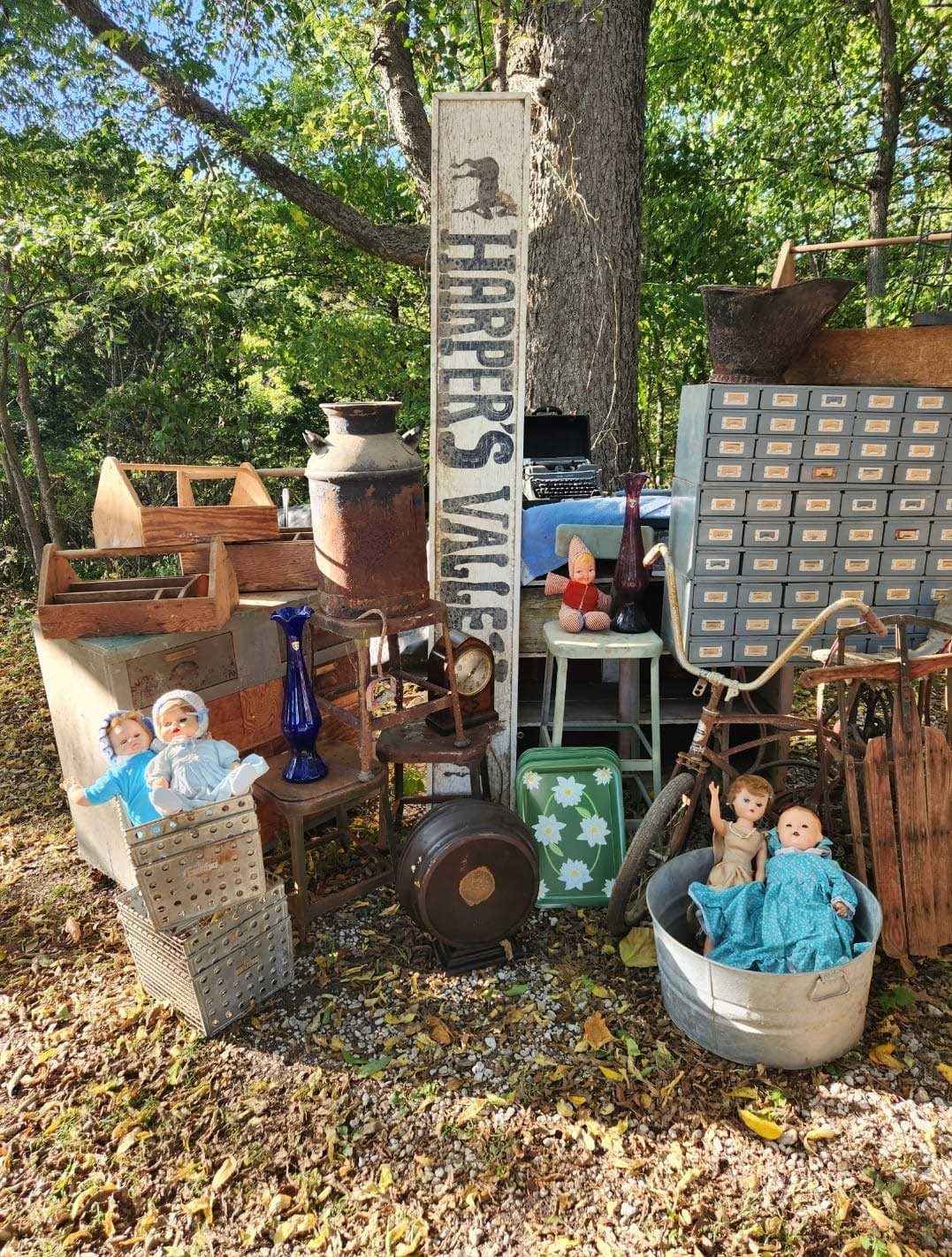 Lawrence Antique and Vintage Show
Whether it's antiques or just junk you're hunting for, you'll find it at the Lawrence Antique and Vintage Show, Nov. 17-18 at the Douglas County Fairgrounds. (Image courtesy of Facebook)