Welcome the spring with Vintage Market Days
A new season means fabulous new finds at the upcoming spring Vintage Market Days event, March 24-26 in Kansas City.
Shoppers will enjoy browsing original art, antiques, clothing, jewelry, home décor, consumable yummies and outdoor furnishings, according to Vintage Market Days' website.
"Each Vintage Market Days event is a unique opportunity for vendors to display their talents and passions in creative venues," the site adds. "We have a uniquely curated selection of local, regional and national vendors you can't find anywhere else."
The spring market will take place at Village West, 10500 Parallel Parkway. The early buying event ($15) will be offered from 10 a.m. to 5 p.m. on March 24, with $10 general admission on the 25th (10-5) and 26th (10-4). Tickets available at the gate.
For more information on this and other upcoming Vintage Market Days events around the region, visit www.vintagemarketdays.com.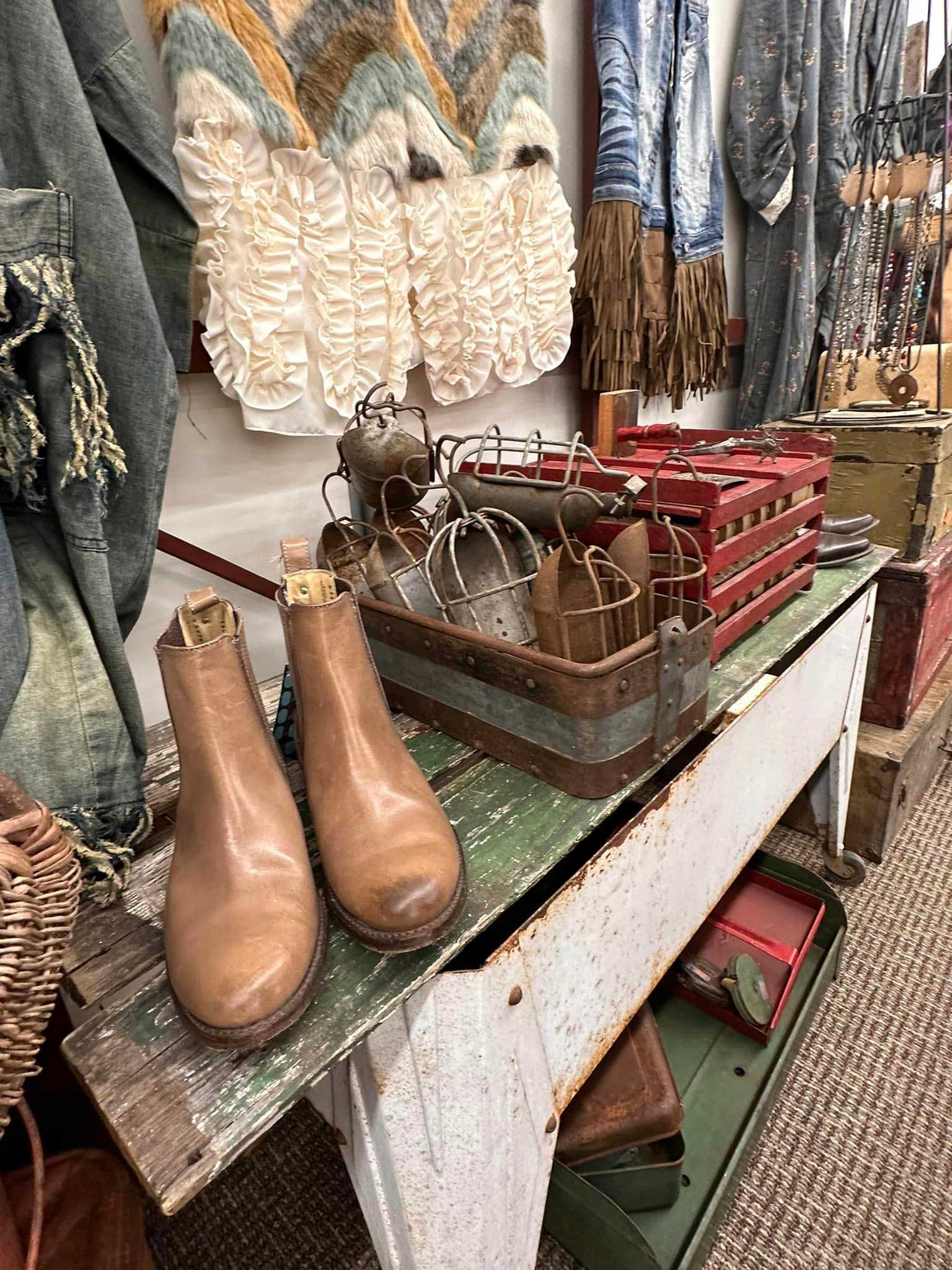 Vintage Market Days
Vintage Market Days isn't just a place for antiques, vintage and vintage-inspired items – you also can stock up on clothing, accessories, and even handmade jewelry to complete your new spring look. The next event will be March 24-26 in Kansas City, KS. (Image courtesy of Facebook)