Raise a glass to local history with Vaile's Champagne and Chandeliers Tour
The Vaile Mansion in Independence invites you to an evening of high-class history when it hosts its annual Champagne and Chandeliers Tour on Dec. 3 from 5:30 to 8:30 p.m.
Built in 1881 by tycoon Henry Vaile, the 21-room mansion is recognized as one of the finest examples of Victorian architecture in the U.S. The stately home will be decorated for the Christmas season.
Those taking the tour will be able to enjoy appetizers and glasses of champagne during the event. Advanced tickets are $25 when purchased on www.eventbrite.com and $35 at the door.
Call the mansion at 816-325-7430 or visit www.vailemansion.org for more information.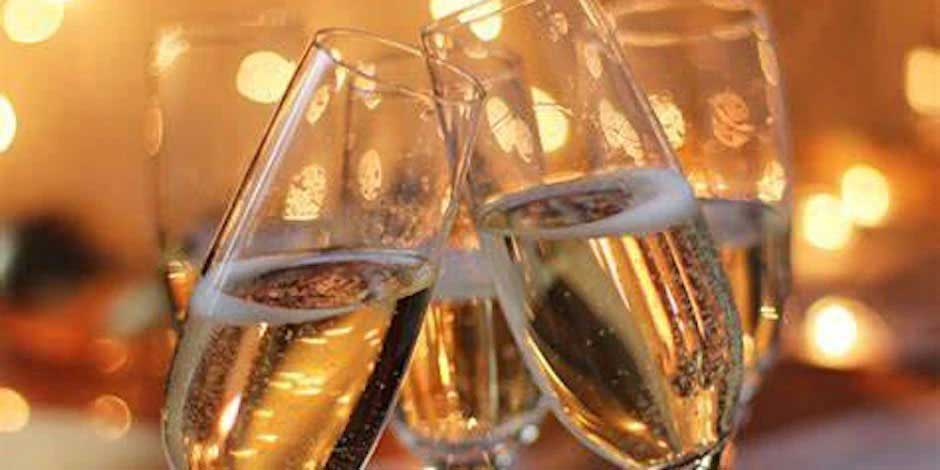 Champagne and Chandeliers Tour
The Vaile Mansion in Independence, MO, will host its annual Champagne and Chandeliers Tour on Dec. 3. (image courtesy of Facebook)