Pull your RV up and stay awhile at Firecracker 4th Antique Show
If your road trip adventures will take you through the Midwest this summer, be sure to hop in your RV and drive to the Firecracker 4th Antique Show, July 3-4 at the Amana RV Park and Event Center in Amana.
This year's event will feature treasures galore, from folk art, Americana, and farm finds to toys, tools, advertising, and primitives. Sellers will be set up inside two large, air-conditioned buildings on site, as well as in outside tents.
A $5 ticket price will get you into the early bird buying from 8 a.m. to 12 p.m. on Saturday, July 3. Regular admission for the show from 12 to 5 p.m. on Saturday and 8 a.m. to 3 p.m. on Sunday, July 4, is only $2. Parking for the event is free.
For more information, call 319-622-7616 or visit www.amanarvpark.com.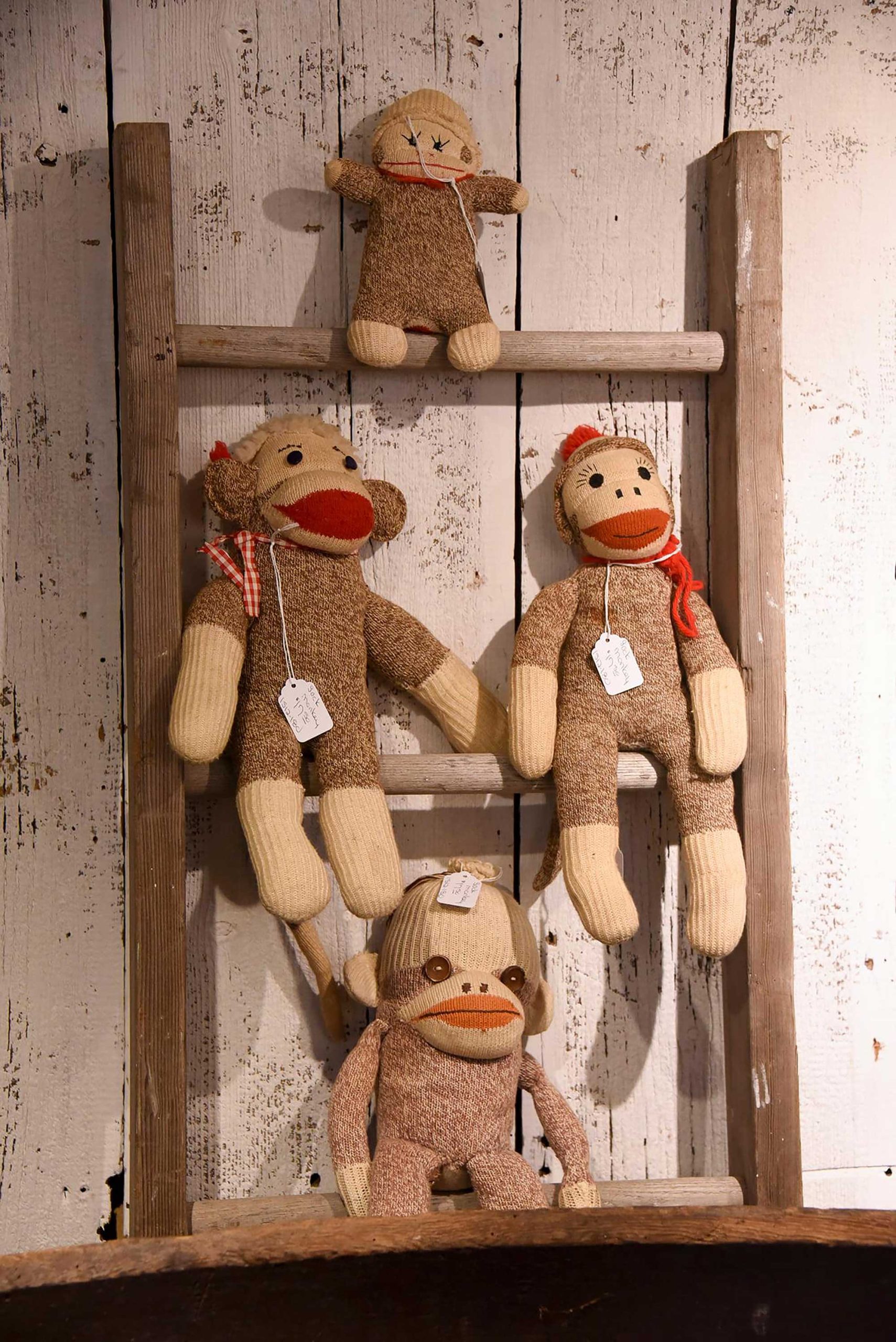 Firecracker 4th Antique Show
There won't be any monkey business at the Firecracker 4th Antique Show – just good deals on antiques. Bring your RV with you and fill it up with the treasures you'll discover July 3-4 at the Amana RV Park and Event Center in Amana, IA. (Image courtesy of Facebook)