Part II of Blessing auction will feature more high-quality Victorian antiques
The second and final part of the antique auction of the Ron Blessing Estate Collection will take place on March 18 at Woody Auction in Douglass.
The estate's collection features many fine glass and silver Victorian collectibles, cultivated over the years by the late Ron Blessing, a resident of Kearney, NE.
"Ron's ultimate desire was to turn his Kearney warehouse into a fully displayed showroom of the finest antiques available and to host large dinner parties surrounded by the whole Victorian atmosphere," according to Woody Auction's website. "As with many collectors, Ron's tastes evolved with French Cameo art glass and Cut Glass becoming passions. Consequently, he managed to acquire some of the most sought-after pieces in the country. His magnificent antiques needed to be properly displayed, so Ron commenced collecting only the finest furniture. This auction features R.J. Horner, A.J. Johnson, and Alexander Roux pieces of the utmost quality."
Online bidding will be available at www.liveauctioneers.com/woody-auction-llc. Register at least 48 hours in advance of the event. Absentee bids are due by noon on March 16.
For more information, e-mail info@woodyauction.com or visit www.woodyauction.com/ron-blessing-auction-part-2.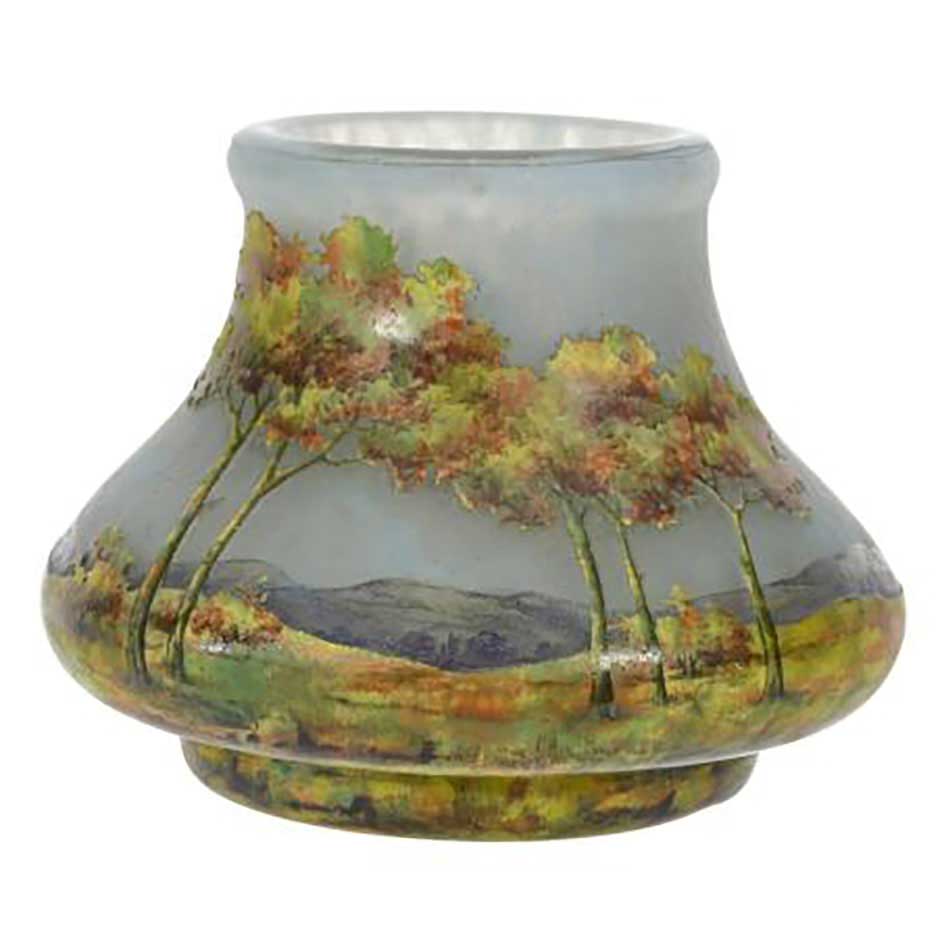 Woody Auction
Part II of the Ron Blessing Estate Collection auction, scheduled for March 18, will feature Victorian antiques, including glass and silver. Image courtesy of Woody Auction LLC