Old Summit Country Antique Show is back this June in Greenwood
After being canceled in January by organizer and promoter Sandee Millett, the Old Summit Country Antique Show will return in June with a new organizer.
Richard Brown has taken the reins of the popular show, which offers high-end antiques to shoppers in Lee's Summit and the surrounding area three times each year.
"Our next show is June 11 at the Greenwood Vintage Market in Greenwood, MO, so everyone mark your calendars and spread the word, please."
Brown himself has previously been a dealer at Old Summit before.
For more information, contact Brown at 816-872-7999 or hectordog1@gmail.com.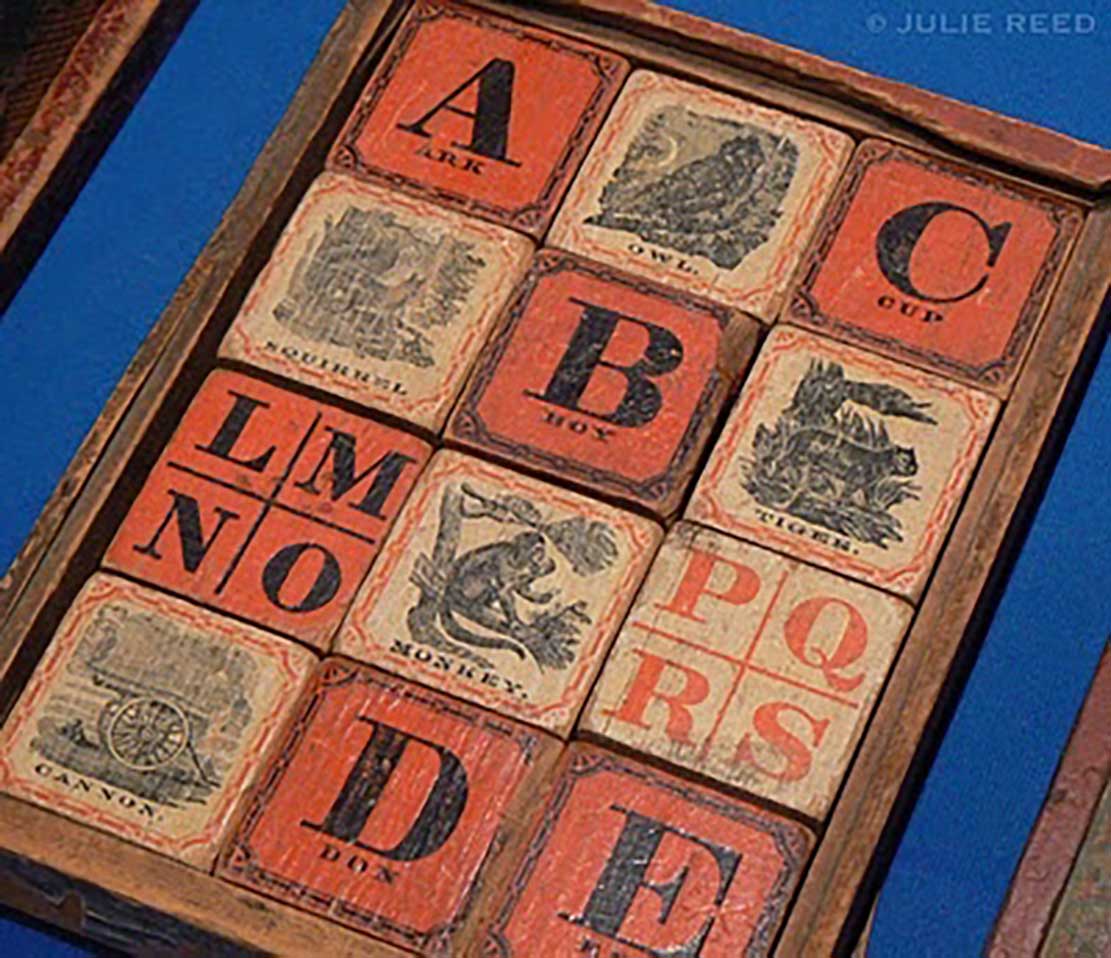 Old Summit Country Antique Show
The Old Summit Country Antique Show has returned with a new organizer and promoter. The next show is June 11 at the Greenwood Vintage Market in Greenwood, MO For years, shoppers have browsed and bought unique antique finds, like this brick collage. (Image courtesy of Pinterest)