NOTO's Celebration of Winter will make the season bright
No one does Christmas fun like Topeka's NOTO Arts and Entertainment District, and its Celebration of Christmas events are back this year to add some twinkle and a bit of magic to your holiday.
Now that the tree has been lit in Veterans Park, be sure to catch a visit from Santa – he'll be visiting the district on Dec. 3 at Round Table Book Store, Dec. 10 at Phoenix Finds NOTO, and Dec. 17 at Compass Point.
If you still have a few names to cross off your holiday shopping list, head out to NOTO's Holiday Market, 10 a.m. to 3 p.m. Dec. 3, 10 and 17 in Redbud Park Pavilion. The market is back again this year, offering arts, crafts and gifts from local merchants. Be sure to stop by and buy a unique gift or two you won't find anywhere else.
For more information about this and other events in the district, visit www.explorenoto.org.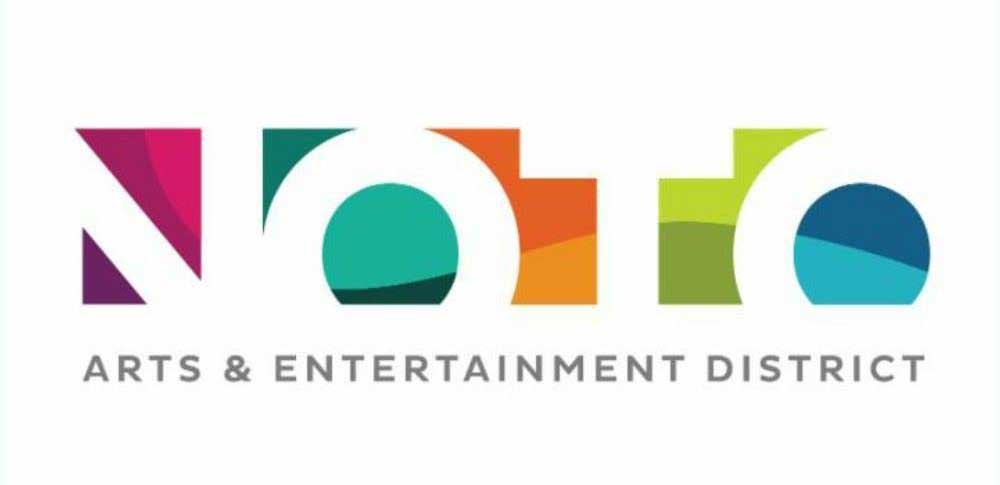 NOTO's Celebration of Winter
NOTO's Celebration of Winter will make the season bright