Mansion to host a holiday whodunnit
For some nontraditional holiday entertainment, give a Christmas Murder Mystery Dinner a stab.
The dinner and play will be offered several times throughout the month, on Dec. 10, 11, 17 and 18, at the historic Arbor Lodge Mansion in Nebraska City. Guests will be a part of the holiday-themed evening of mystery and mayhem as they are assigned characters in the murder mystery play. Each guest will receive costume pieces and props to use throughout the performance.
The mansion sits on the 260-acre Arbor Day Farm in Nebraska City.
For ticket prices, showtimes, and more information, call 402-873-7222.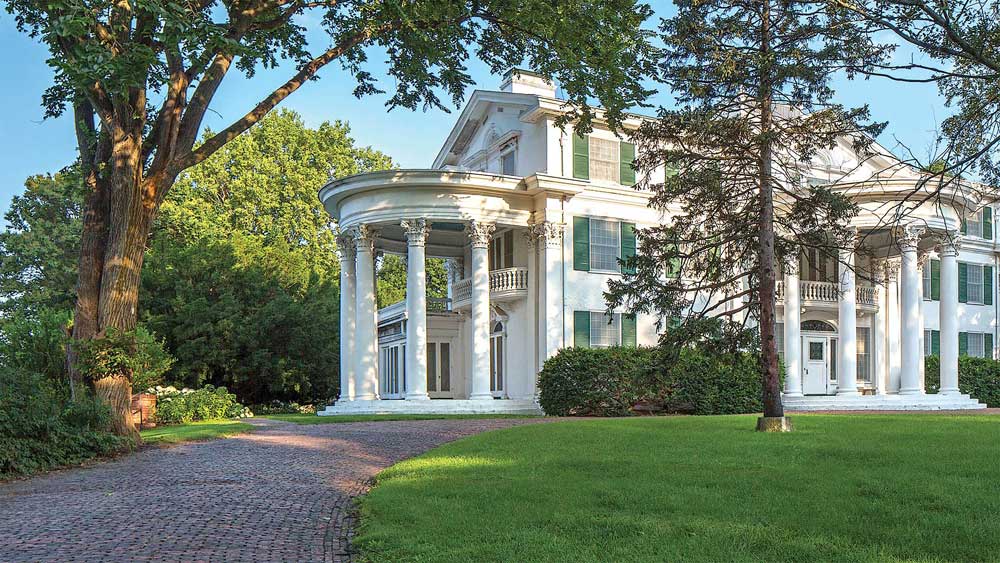 The Arbor Lodge Mansion will be the setting for a Christmas-themed murder mystery dinner, Dec. 10, 11, 17 and 18 in Nebraska City. (Image courtesy of www.arbordayfarm.org)