Holiday bargains at Annual Christmas Craft Festival in Burlington
Head out to Burlington for an afternoon of holiday gift shopping at the 44th Annual Christmas Craft Festival on Nov. 18.
Taking place at Burlington High School and Burlington Middle School, shoppers will be able to browse more than 150 tables, as well as a craft annex. In addition to handmade gifts, shop for boutique items, as well as homemade Christmas goodies.
The event runs from 9 a.m. to 4 p.m. For more information, call 620-264-8484.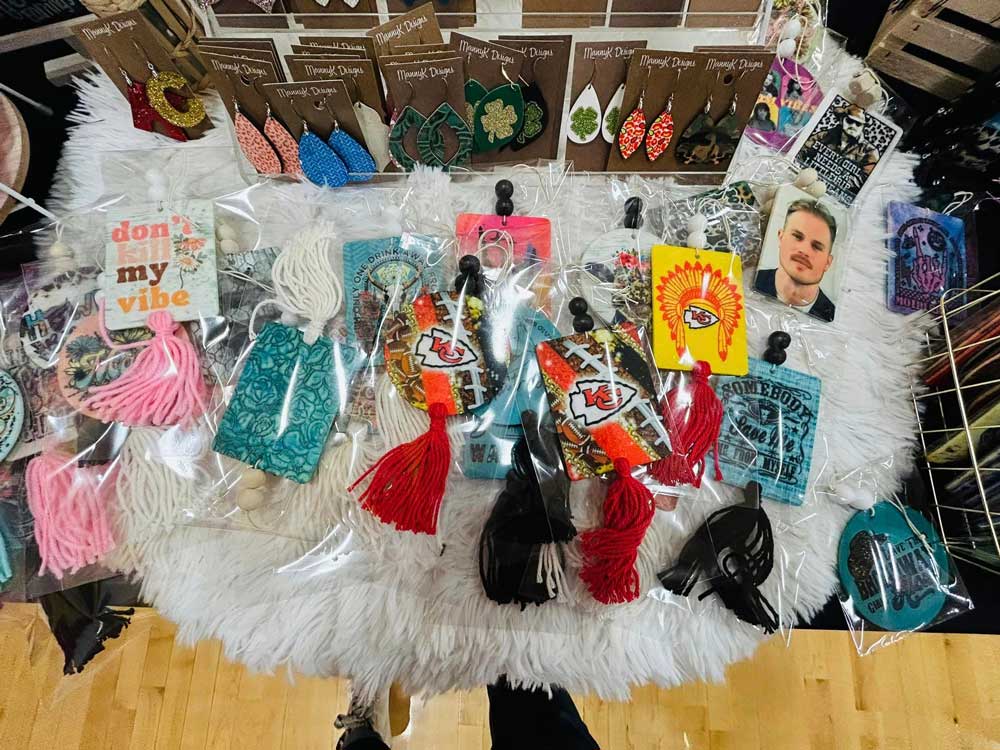 Christmas Craft Festival
Handmade items from jewelry to bookmarks can be found at the Annual Christmas Craft Festival on Nov. 18 in Burlington, KS. (Image courtesy of Taylormade Nicole/Facebook)