Happy birthday to Shawnee Antique Mall
Shawnee Antique Mall in Shawnee is once again celebrating its birthday by giving gifts to its own customers – in the form of summer sales throughout the entire store on June 10.
The mall boasts 15,000 square feet with more than 100 dealer booths selling everything from antiques to vintage item to glassware and collectibles. Shawnee Antique Mall's annual birthday sale event is always a big draw for collectors from around the area – and if you're planning to visit from out of state, the mall offers convenient RV parking, too.
Shawnee Antique Mall is open from 10 a.m. to 6 p.m. Monday through Saturday and 12 p.m. to 6 p.m. on Sunday. Call them at (913) 499-7688 or visit them on Facebook.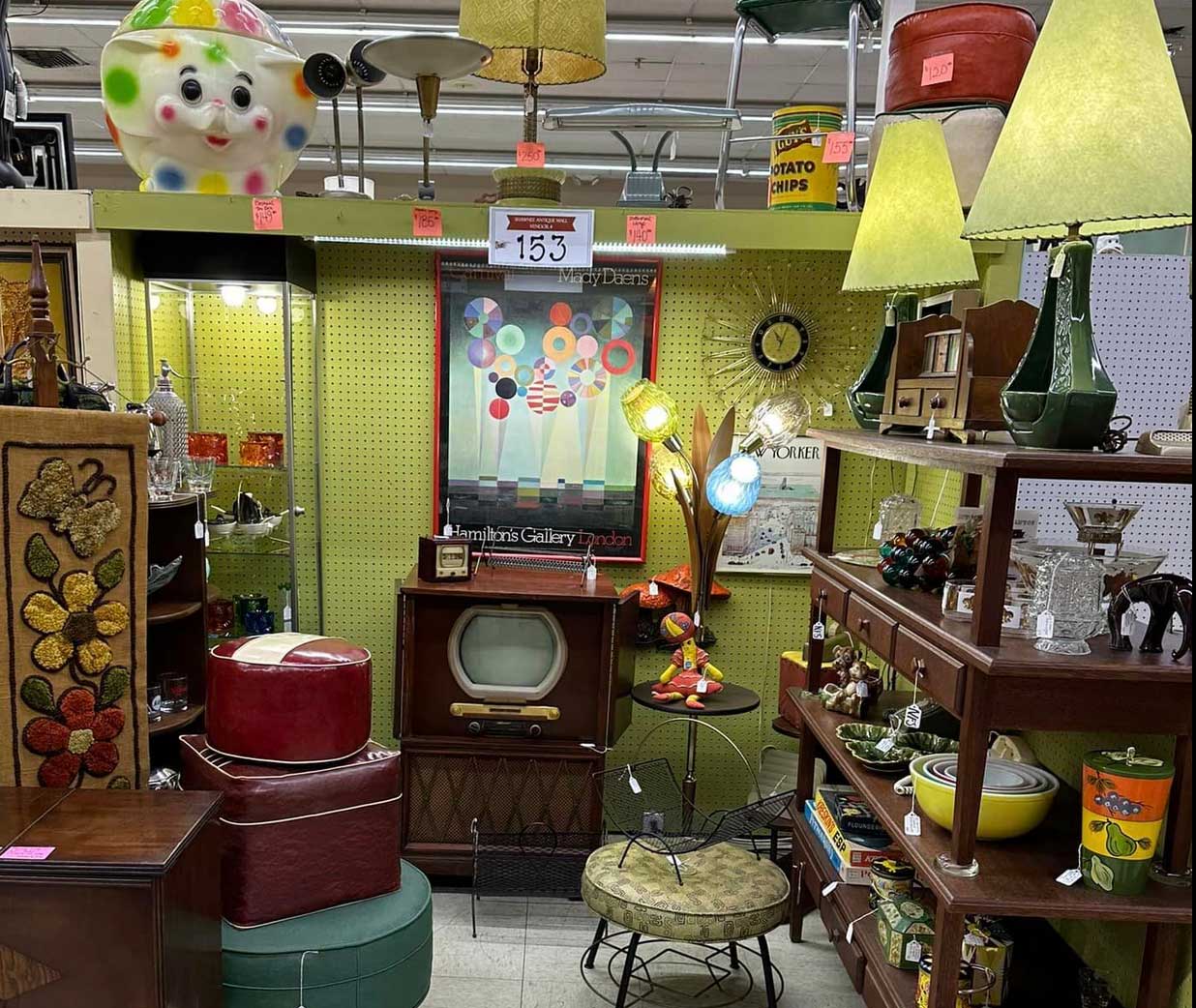 Shawnee Antique Mall
Come shop for treasures and help celebrate Shawnee Antique Mall's anniversary. (Image courtesy of Facebook)