Happy birthday to Jesse James Antique Mall
Celebrating 26 years in business this year, the Jesse James Antique Mall and Furniture Gallery in St. Joseph will shower its loyal customers and newcomers alike with great deals on antiques, vintage items, and collectibles.
On Saturday, Oct. 7 and Sunday, Oct. 8, visit the store for its anniversary sale and get 25 percent off participating mall dealers. In addition, come back Oct. 20-22 for Jesse James and The Rusty Chandelier's "Let's Make a Deal!" sale and save up to 30 percent throughout the stores.
For more information, call 816-232-0099 and 816-676-0662. You also can visit both stores online at www.jessejamesantiquemall.com and www.rustychandelier.com.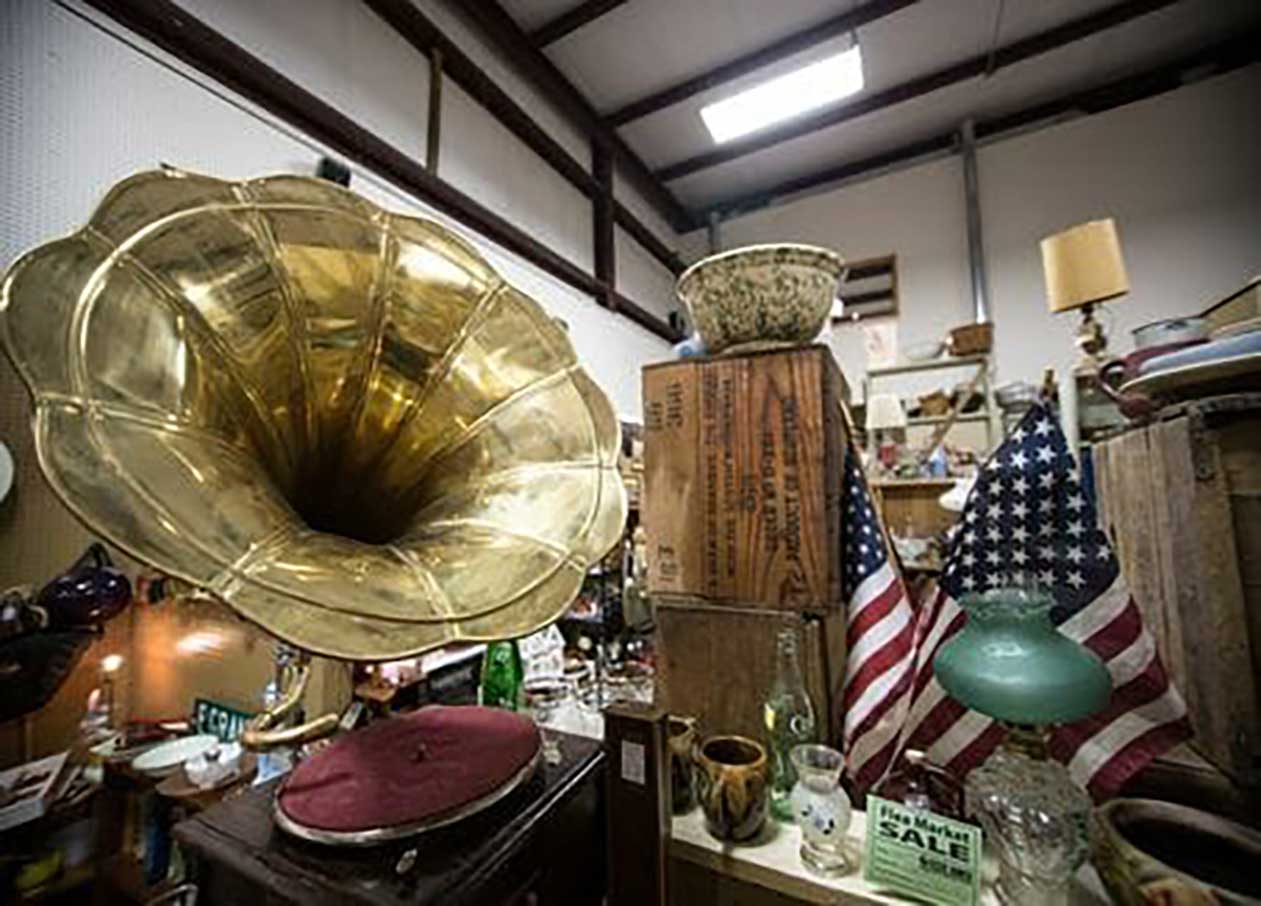 Whatever you're looking for, you'll find it at Jesse James Antique Mall and The Rusty Chandelier in St. Joseph. Jesse James celebrates its 26th birthday this month with big sales Oct. 7-8. (Image courtesy of St. Joseph, MO, Convention and Visitors Bureau)