Get ready for a spectacular time at Antique Spectacular
You never know just what you'll find at the Antique Spectacular Vintage Market, March 3-5 at the QCCA Expo Center in Rock Island.
Items from the quirky to the rusty to the funky will be up for grabs at the show. Antique Spectacular is the brainchild of Kimberly Schilling, who, along with her Melting Pot Productions, has been producing antique shows throughout the Midwest for nearly 30 years. Schilling has "developed a foundation for success built on the integrity of demanding quality antiques and collectibles," according to the event's website.
Admission to the event is $8, with a $1-off coupon available at www.antiquespectacular.com. Children under the age of 14 are free when accompanied by an adult with a ticket.
For more information, call 712-326-9964.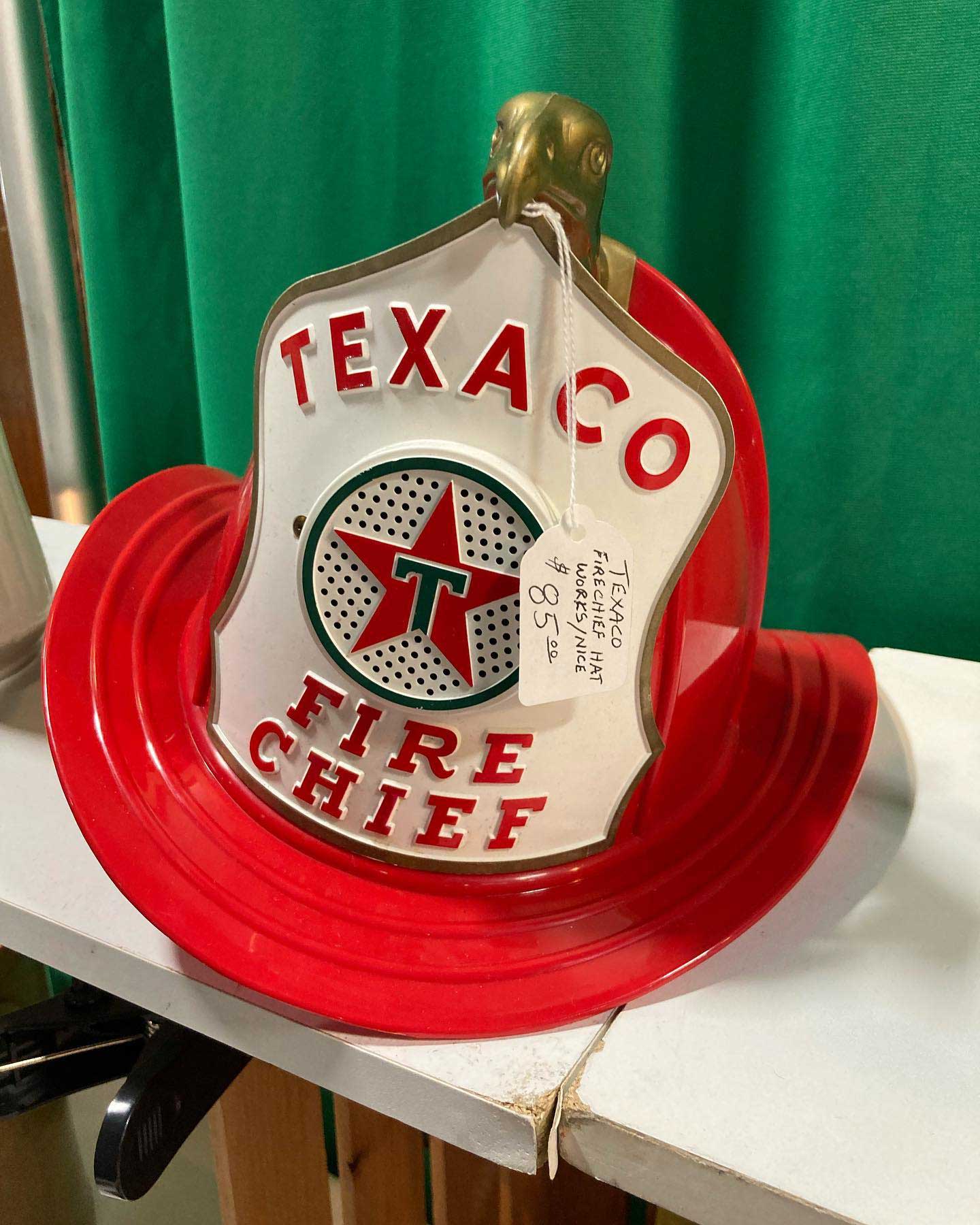 Antique Spectacular Vintage Market
The deals at the Antique Spectacular Vintage Market will be hot, hot, hot. (Image courtesy of Antique Spectacular)