Fun is brewing at Midwest Tea Festival
Dust off your favorite vintage tea kettle and get ready for the annual Midwest Tea Festival, May 7 and 8 at the Overland Park Convention Center in Overland Park, KS.
The event welcomes all connoisseurs of tea throughout the Midwest, featuring a variety of presenters and vendors from throughout the country. Attendees will learn about tea's history and its cultural significance through workshops, breakout sessions and exhibitions. The event also includes tea tastings and Q&A sessions with tea experts.
Ticket prices start at $15 with an option for VIP packages.
For more information and to buy tickets, visit www.midwestteafest.com.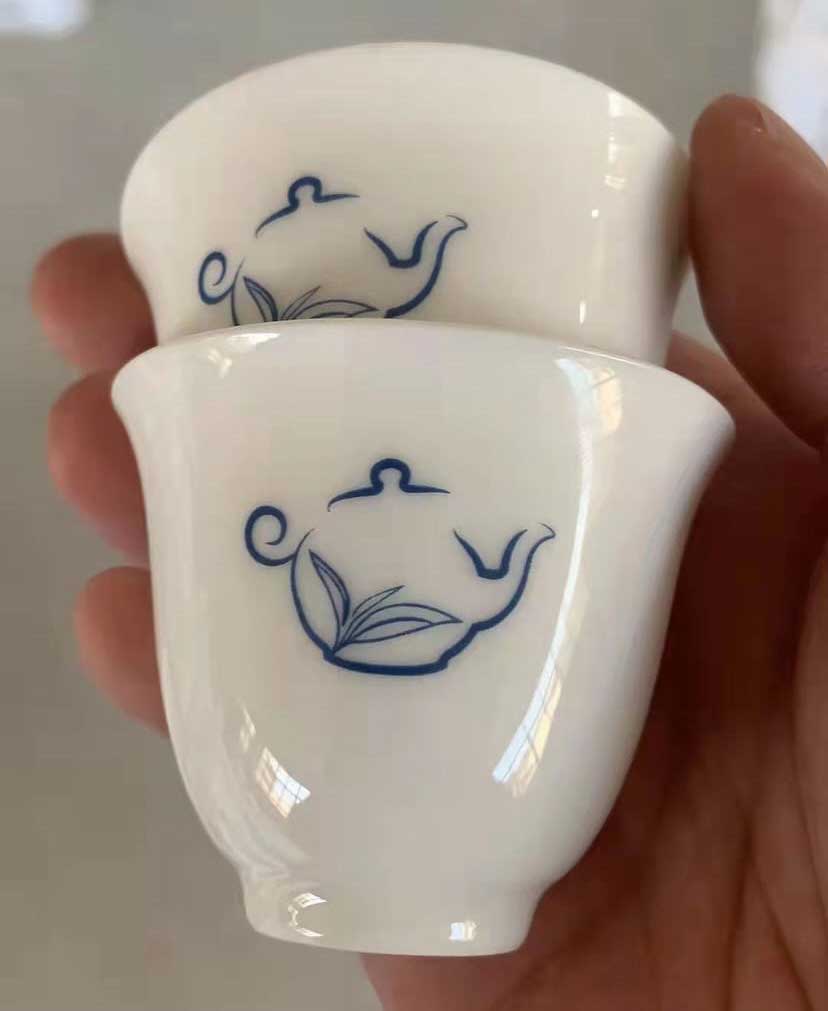 Midwest Tea Festival
Ticket holders & their admitted guests, Vendors, speakers, and volunteers will enjoy drinking tea with the Midwest Tea Festival official tea cups. (Image courtesy of Facebook)