The Mother Road is calling to you at the
Route 66 Festival
Lovers of classic cars and Route 66 culture can get their kicks at the annual Route 66 Festival, Aug. 11-13 in downtown Springfield.
The festival, a celebration of all things Route 66, will feature a classic car and truck show, a parade, a poker run, live music, a parade, and historical exhibits on Route 66 itself. New to the festival this year is the Route 66 Kickoff Concert and Street Party, with music from the Emerald City Band.
"This Thursday night concert will also provide a chance for community members and visitors alike to celebrate coming out of the pandemic and set the stage for future economic vitality and recovery efforts to be promoted during and following the highly anticipated festival," according to festival organizers on the event's website.
For more information, visit www.route66festivalsgf.com.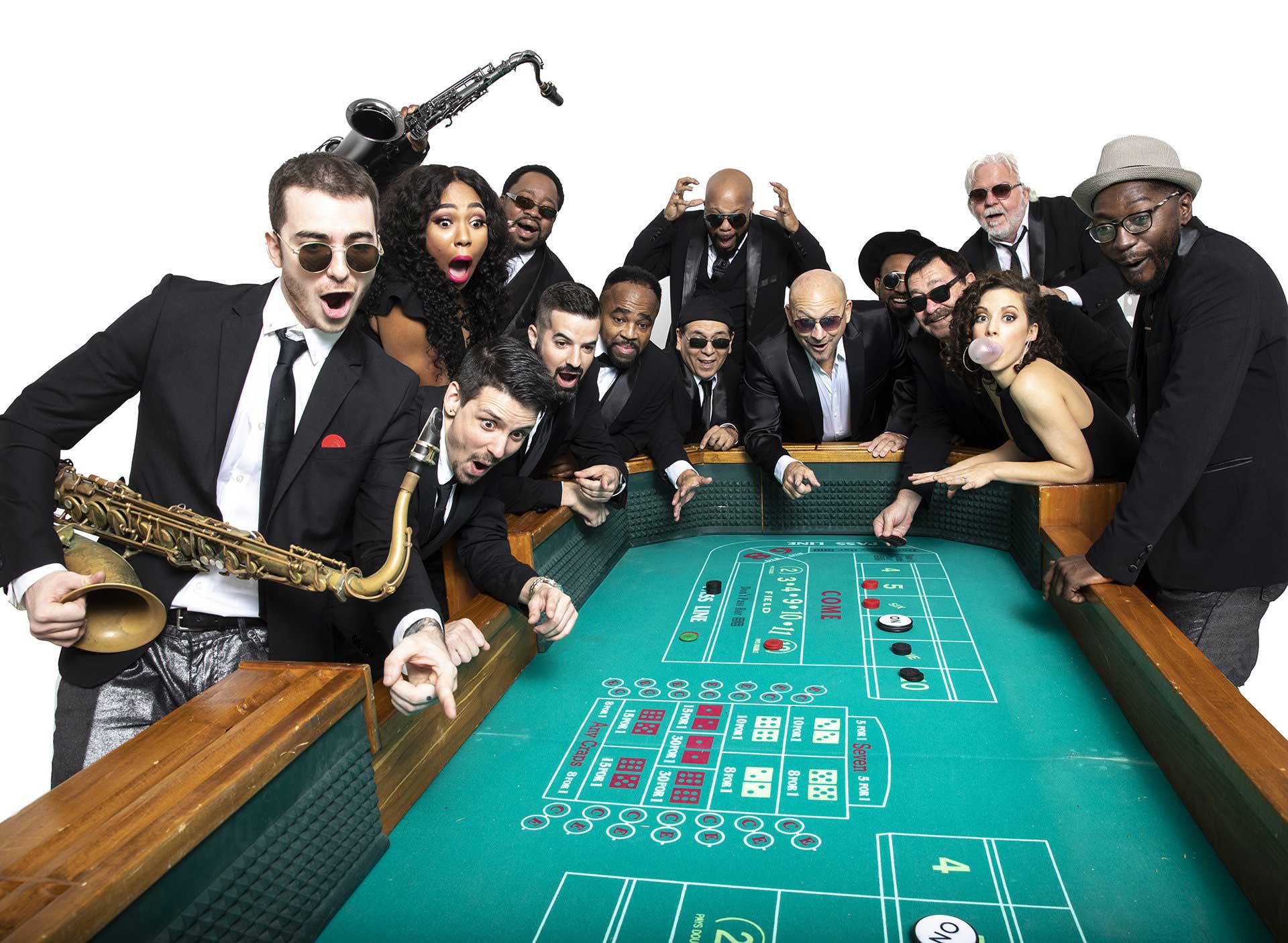 Emerald City Band
The Emerald City Band will kick off Springfield's annual Route 66 on Aug. 11 with a free concert and street party. (Image courtesy of Emerald City Band)