First Wednesdays at Greenwood Vintage Market allow shoppers to stay out late
Mark your calendar for August 3 and get a babysitter for the kids – you'll be out late shopping at Greenwood Vintage Market's First Wednesday event. 
The event welcomes shoppers until 8 p.m. to browse the new deals on display at the store's expansive mazes of booths. If you don't have dinner plans, be sure to stop by one of the food trucks in the parking lot, and wash it down with a glass of wine from beverage caterer Embrace the Grape. Live musical entertainment will also be on site.
Greenwood Vintage Market's next First Wednesday event will be Sept. 7.
For more information, visit their Facebook page; you also can call the store at 816-537-7172.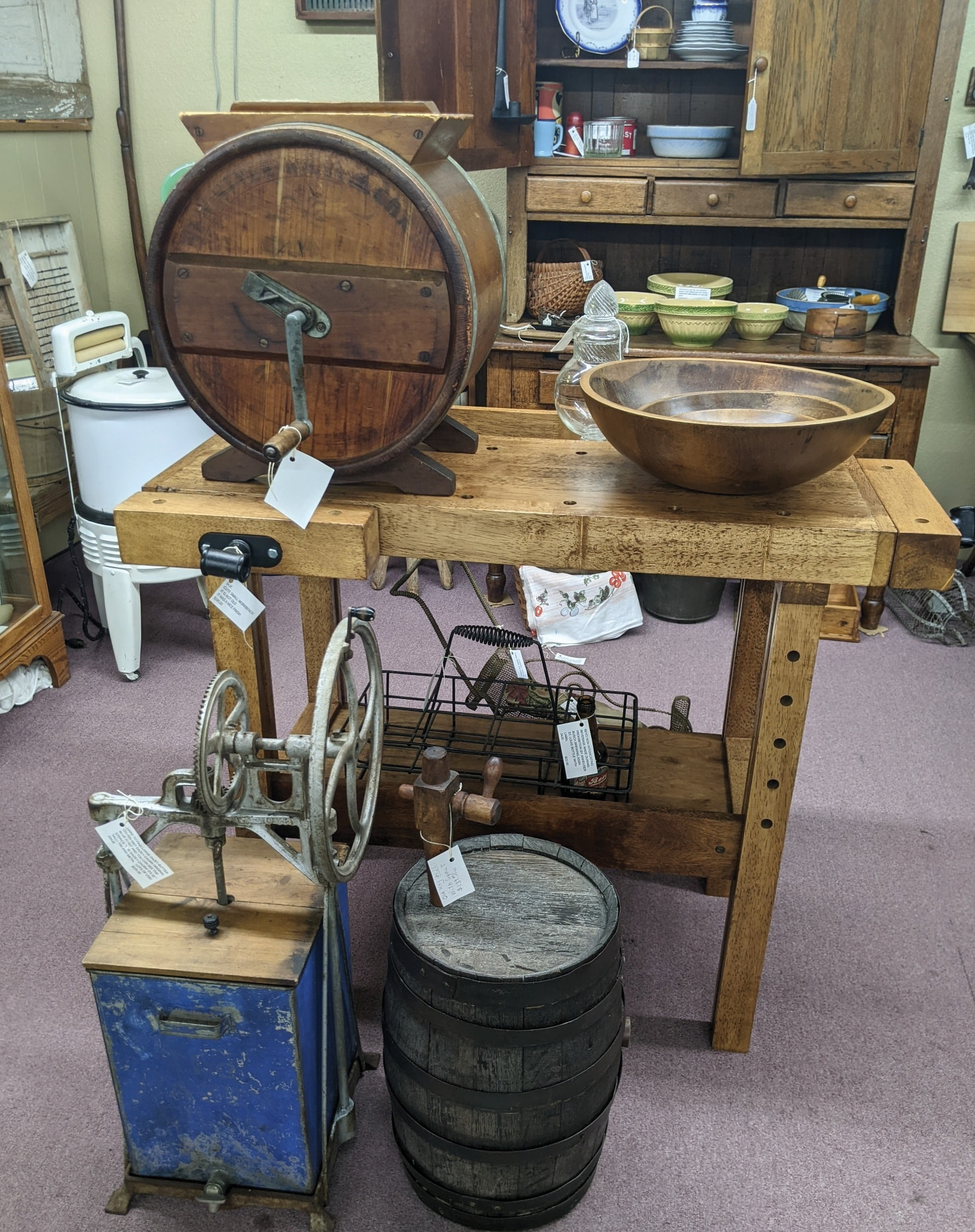 Greenwood Vintage Market
Jeannie has some absolutely wonderful pieces!!