Firecracker 4th Antique Show sure to bring in holiday with a bang
Make plenty of room in your RV as you prepare to bring home treasures from the annual Firecracker 4th Antique Show in the Amana Colonies.
The popular show, which coincides with the Fourth of July holiday each year, will take place in the Colonies' RV Park, July 3-4. More than 70 vendors will set up shop, selling folk art, Americana, toys, tools, advertising, primitives, farm finds, and more. Dealers can be found in the two large, air-conditioned buildings on the park property, as well as some dealers outside. Dealer space is still available.
For more information, call 319-622-3539, e-mail firecracker4amana@gmail.com, or visit the show's Facebook page.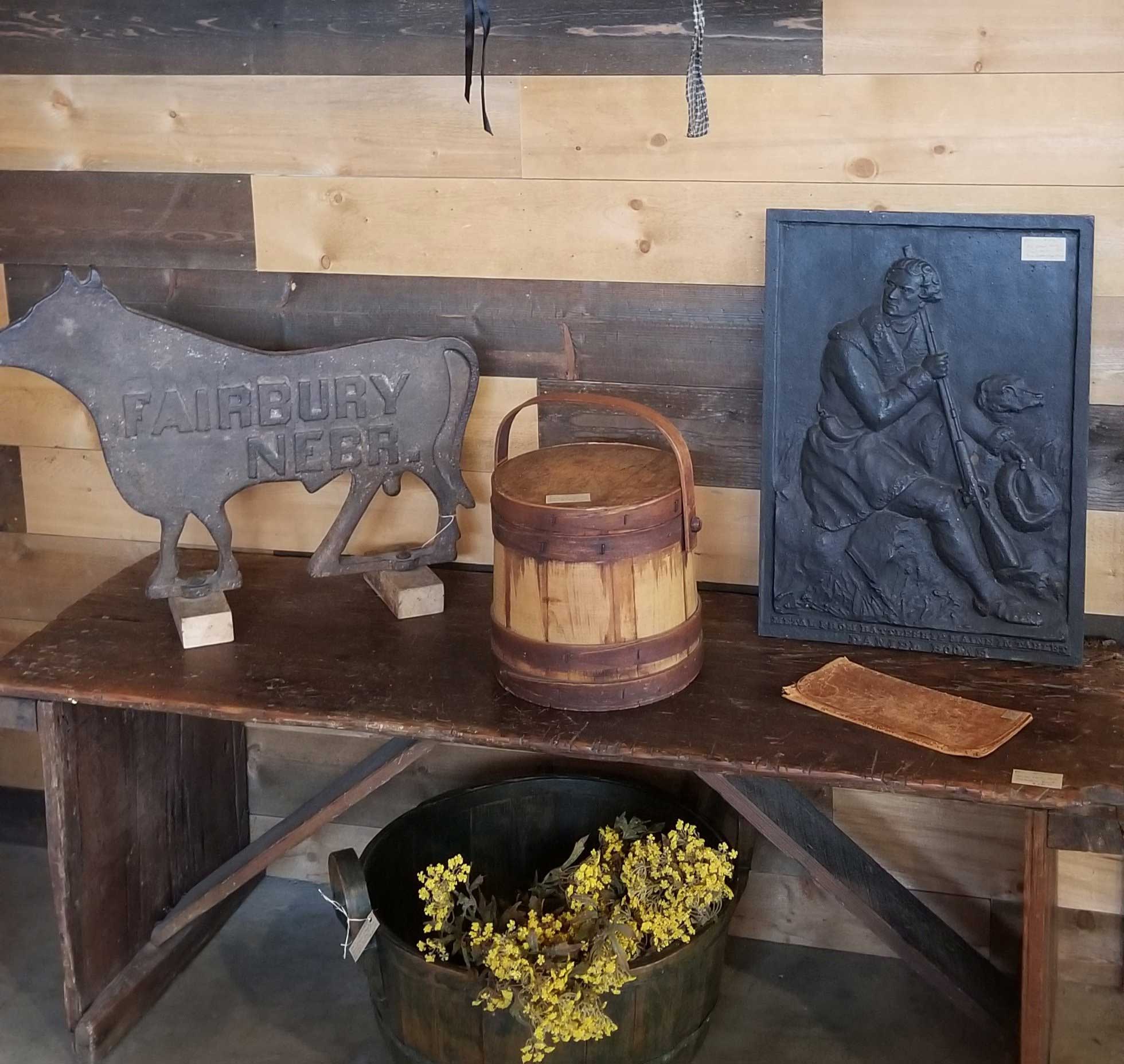 Firecracker 4th Antique Show in the Amana Colonies
Just a few of the farm finds you'll uncover at the Firecracker 4th Antique Show in the Amana Colonies, July 3-4. (Image courtesy of Facebook)