Flea market tradition continues in Brownville
Brownville will host its 66th annual Fall Flea Market and Arts & Crafts Show, Sept. 23-24.
Taking place at Main Street and the Depot, attendees will marvel at the variety of antiques, collectibles, and homemade art and crafts for sale by more than 260 dealers. Admission and parking are both free; the event is sponsored by the Brownville Historical Society. Food options will be available for purchase, but most vendors only take cash.
For more information, visit brownvillehistoricalsociety.org.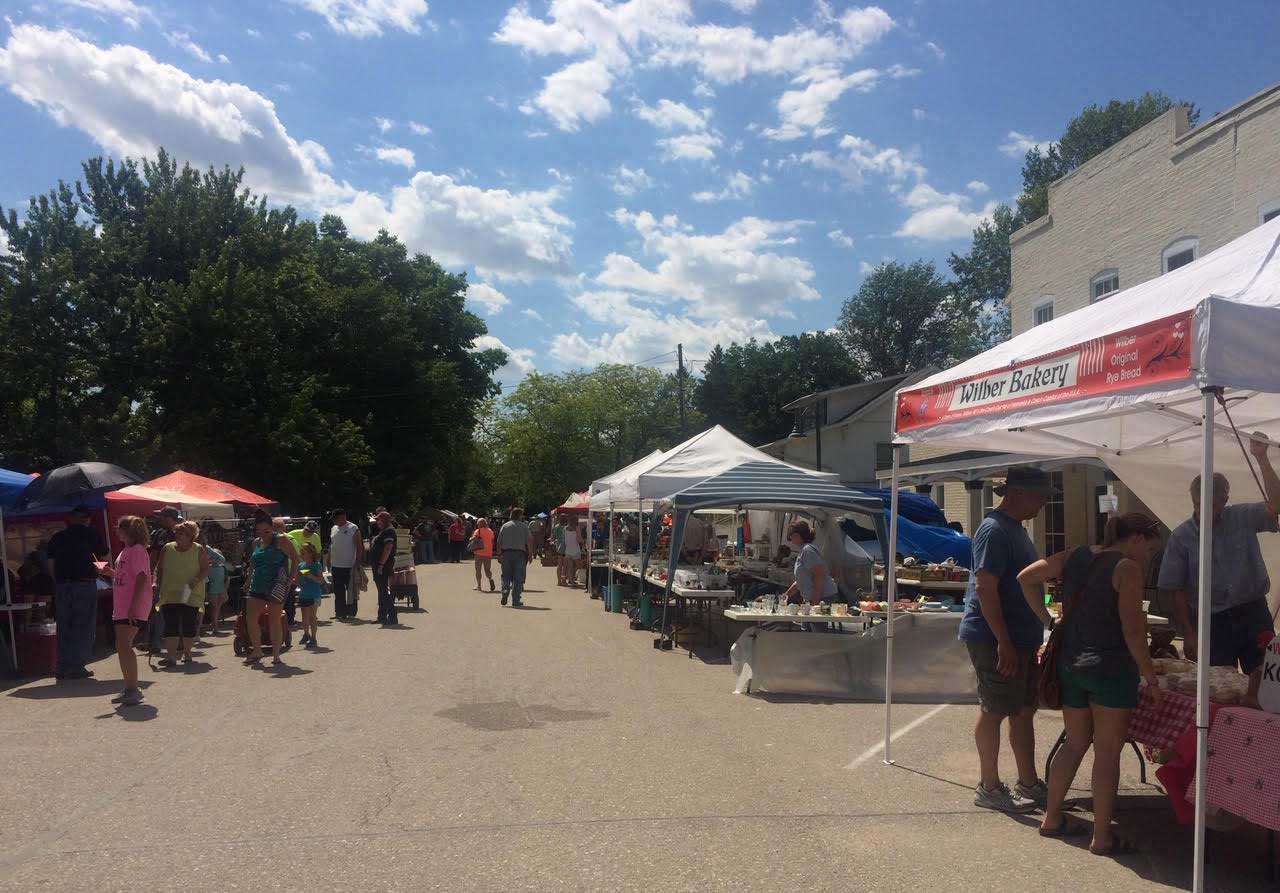 Fall Flea Market and Arts & Crafts Show
Step outside and browse the booths at the Fall Flea Market and Arts & Crafts Show in Brownville. (Image courtesy of Facebook)