Enchanted Frog's Free Flea is the place to be
Enchanted Frog Antiques has plenty of deals available to shoppers both outdoors and indoors throughout the month of September.
On Saturday, Sept. 17, you'll enjoy finds, friends and food aplenty at the Frog's Free Flea Market at I-35 and Exit 40 in Lathrop.
Check out gently used treasures while enjoying a BBQ dinner. The event runs from dawn to dinnertime.
In the days both before and after the Free Flea, Enchanted Frog presents its regular Lucky $7 Days – shoppers receive $7 off one item worth $25 or more. Lucky $7 Days for the month of September are Sept. 3-5 and Sept. 23-24.
For more information, call Enchanted Frog at 816-740-6933.
Enchanted Frog's Free Flea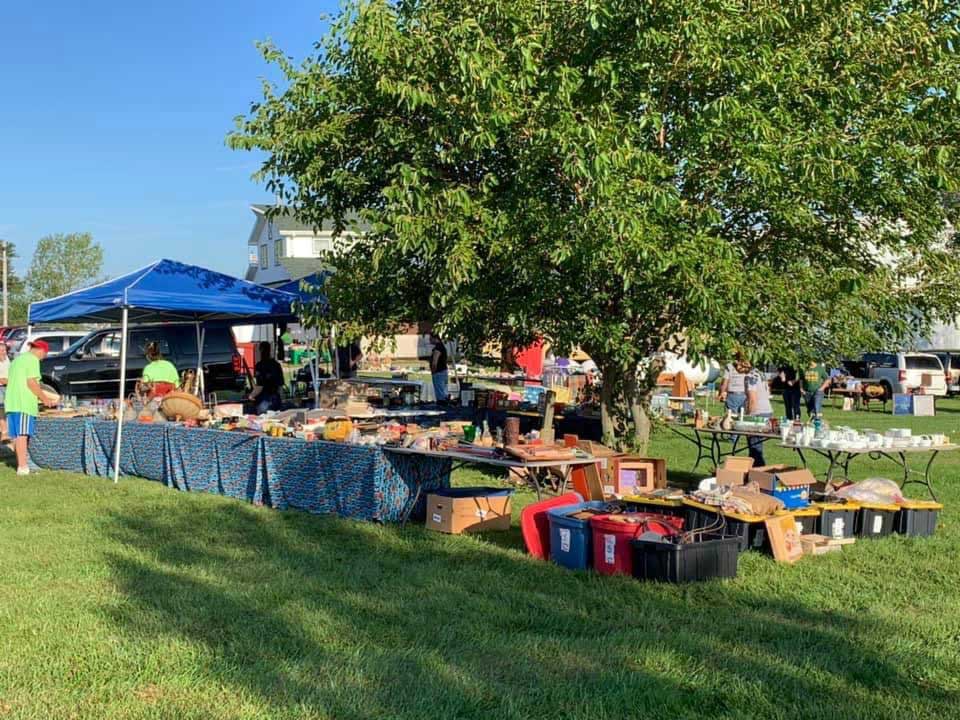 The historic slave cabin on the grounds of Rice-Tremonti Home will be part of the activities during Raymore's Second Annual Festival of the Trails on Sept. 10. (Image courtesy of the Raytown Main Street Association)