Marvel at the power of steam during annual Antique Machinery Show
The annual Antique Machinery Show returns to Sterling on Aug. 14 to showcase antique tractors, classic cars and vintage trucks and other mechanical wonders in action.
The show, sponsored by the Deer Creek Sodbusters, is now in its 40th year, and offers something for adults, kids, and everyone in between. The event will include an opening church service, machinery demonstrations, live music, a World War II storyteller, a parade, and a kids straw pile scavenger hunt. Refreshments will be available for purchase at the show's food stand, and a craft and flea market will welcome shoppers from all around. Electrical hookups for RVs and campers are available, and those wishing to register as a vendor must contact Denise Wolff at 402-866-2122.
For a full schedule, visit www.deercreeksodbusters.org.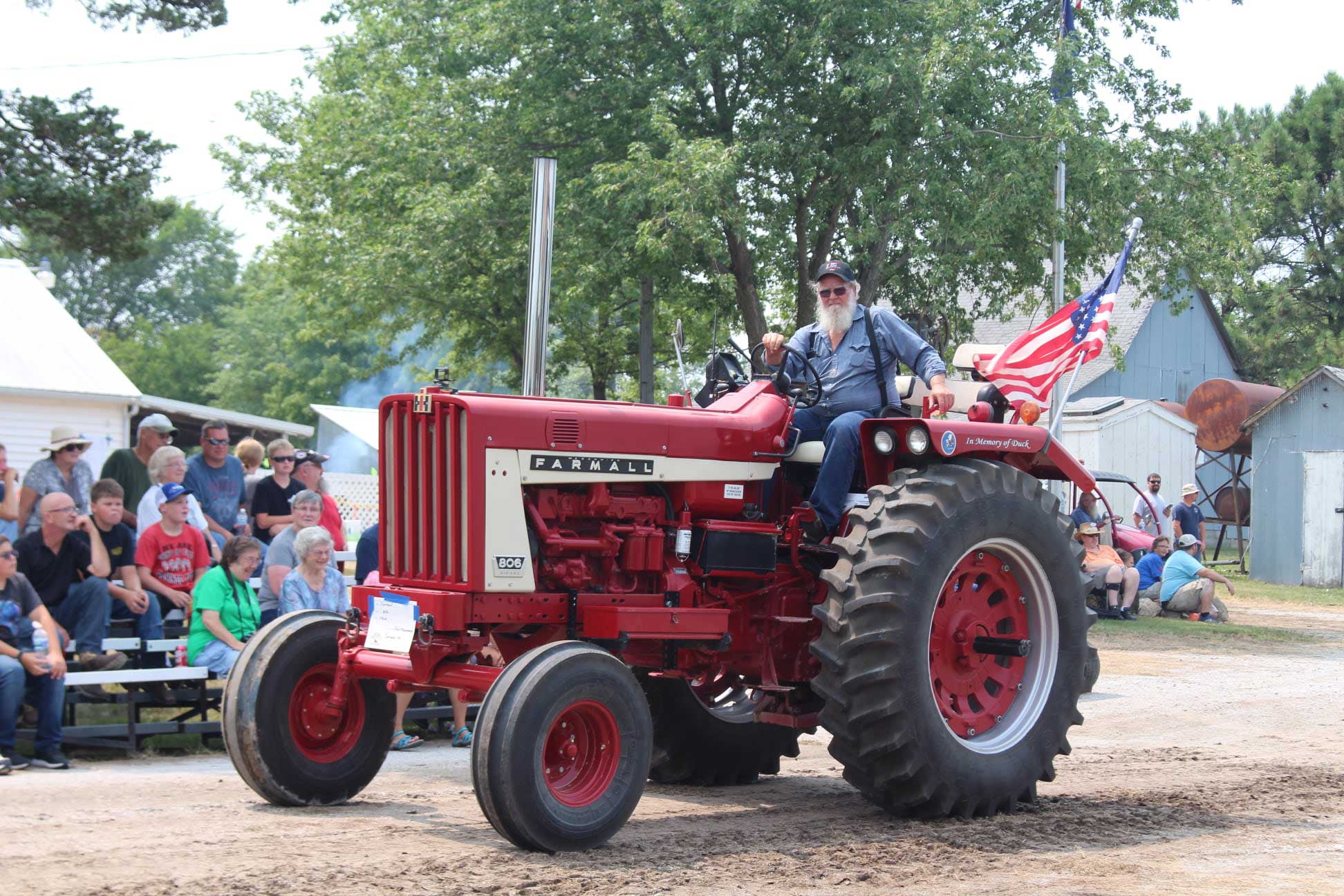 Deer Creek Sodbusters
Antique tractors and other vintage farm machinery will be on display at the Antique Machinery Show, Aug. 14 in Sterling, (Image courtesy of Deer Creek Sodbusters/Facebook)