CrockFest Convention heating up for its 45th annual event
Anniversary and members from all over the United States will gather for their 45th annual CrockFest Convention in Red Wing on July 14-16.
This pottery collecting group began in 1977 with a get-together in Red Wing, where treasured pieces of Red Wing clay products were bought and sold and a new book about "Clay Giants" was autographed. Forty-five years later, they are still gathering, and added events will include a members auction, education sessions including a Kids View session for future collectors, a show and sale open to the public, and a sunset dinner cruise on Lake Pepin.
This national organization invites new members to join for an annual membership of $35 that includes a beautiful full color newsletter mailed to your home. For more information visit www.RedWingCollectors.org or call 651-388-4004. – News item courtesy of The Red Wings Collectors Society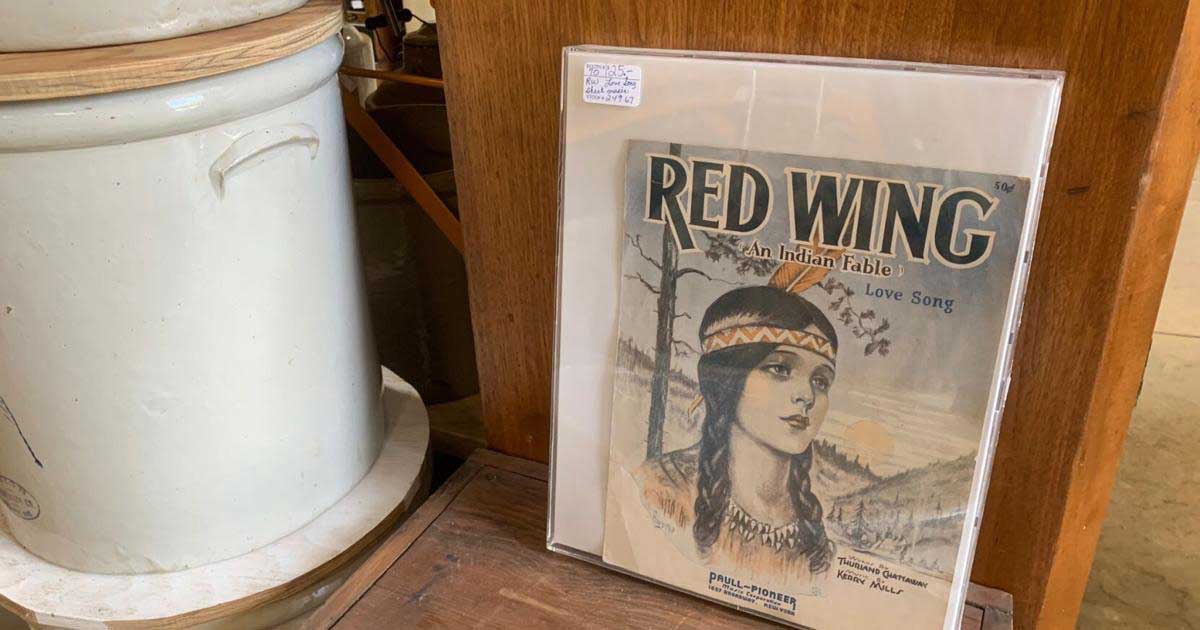 Red Wings Collectors Society's annual CrockFest
The Red Wings Collectors Society's annual CrockFest will center around all things pottery. (Image courtesy of The Republican Eagle)