Bella Rustina to pack Conway Expo Center
The annual Bella Rustina Modern Vintage Market will descend on Conway, July 15-17 at the Conway Expo Center.
The event will boast more than 230 booths crammed with antiques, vintage, and vintage-inspired creations.
Early buyers can pay an $8 admission fee to get into the gates from 9 a.m. to 5 p.m. on Friday, July 16 (children 12 and younger are free). Admission to the event on Saturday, July 16 and Sunday, July 17, is $5 for adults. Parking for the event is free.
For more information, call 501-230-5728 or visit www.bellarustina.com. The event is sponsored by Ashley's Finds LLC.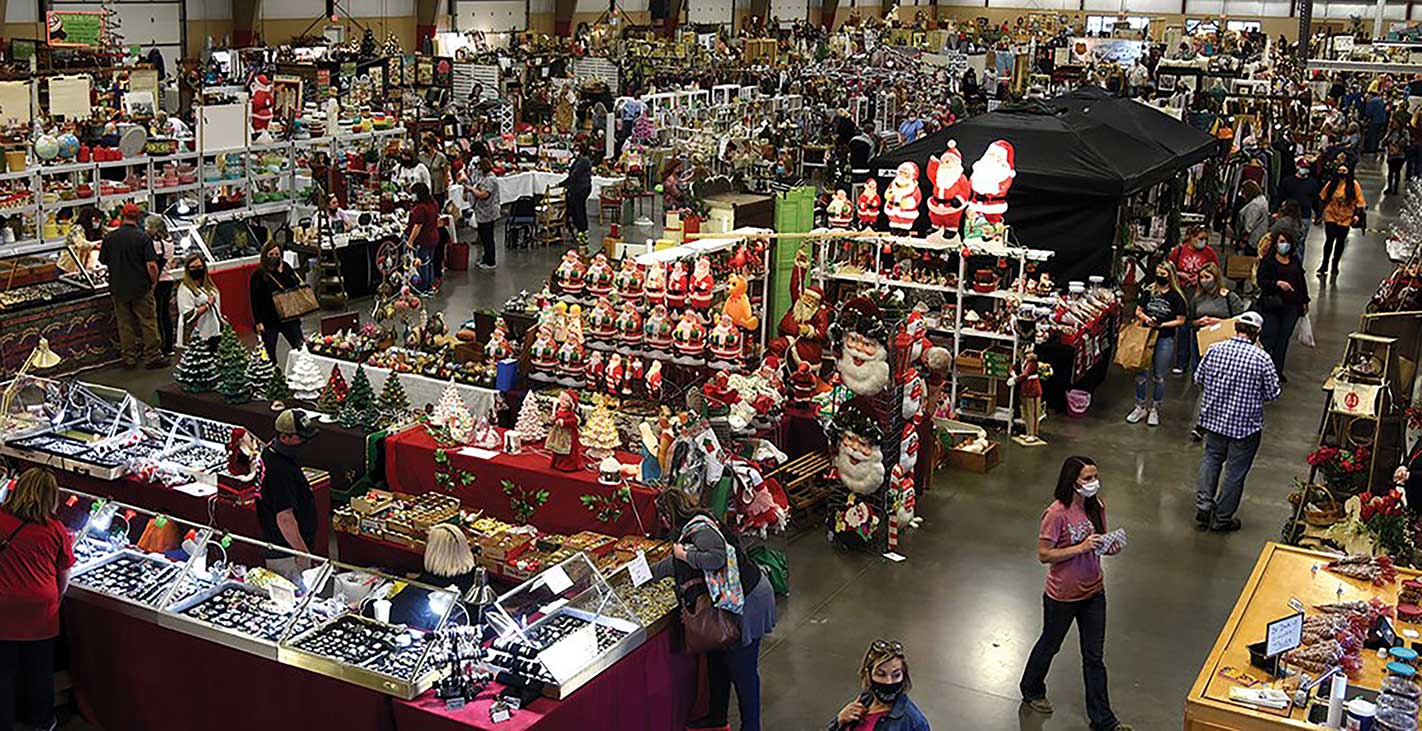 Bella Rustina Modern Vintage Market
The Bella Rustina Modern Vintage Market will return to Arkansas' Conway Expo Center this July. (Image courtesy of River Valley Magazine)