Bella Rustina is your one-stop holiday shopping event
Exhibitors are readying their wares for the next Bella Rustina Modern Vintage Market, Nov. 18-20 at the Conway Expo Center in Conway.
According to the event's Facebook page, the holiday version of the market will feature blow molds, ceramic trees, old ornaments, silver trees, upcycled vintage Christmas wreaths and décor, and vintage toys, as well as a few more surprises. More than 325 booths and six food trucks will be on site.
Bella Rustina is presented by Ashley's Finds LLC; admission to the market's early buying hours is $10 on Friday, while Saturday and Sunday is $5 for adults, and children 18 and younger are free. For more information, visit www.bellarustina.com.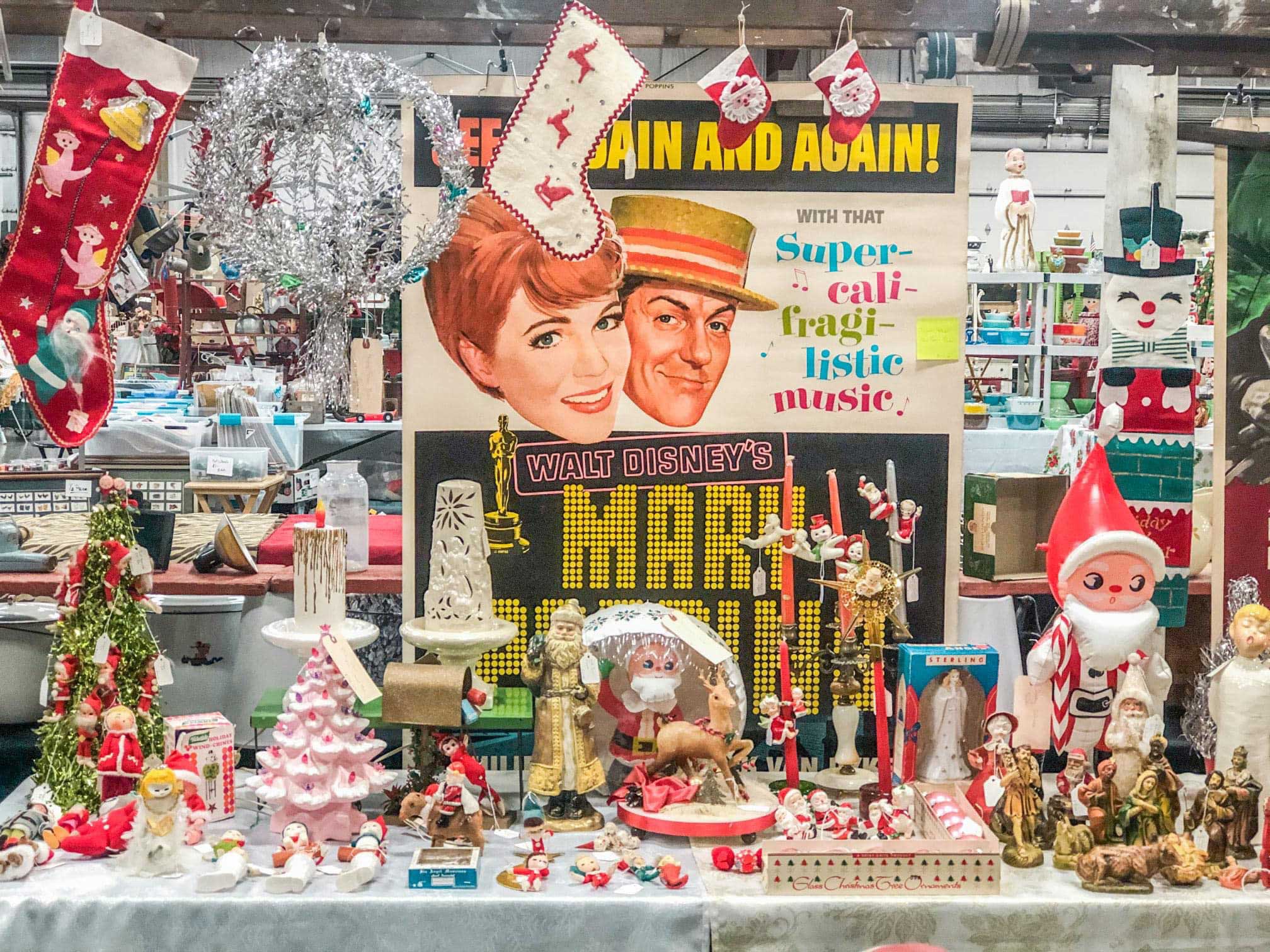 Bella Rustina Modern Vintage Market's
Bella Rustina Modern Vintage Market's Nov. 18-20 event is sure to have every gift you need for Christmas this year. (image courtesy of Bella Rustina)