Bates City Antiques to host Customer Appreciation Day
Local businesses are the lifeblood of any smaller town, and Bates City Antiques in Bates City would like to say 'thanks' to its loyal shoppers with a Customer Appreciation Day on April 9.
The day will include plenty of extras to bring shoppers in, including drawings, door prizes, and refreshments. But the star of the show will be the deals on antiques, vintage items, and collectibles throughout the store – from 20% all the way to 50% off.
Before you head out for the big day, check out Bates City's website first for a peek into its vast array of inventory, including a special section dedicated to unique finds, such as a Mobil tire stand and a 19th-century yarn winder.
For more information, visit www.batescityantiques.com.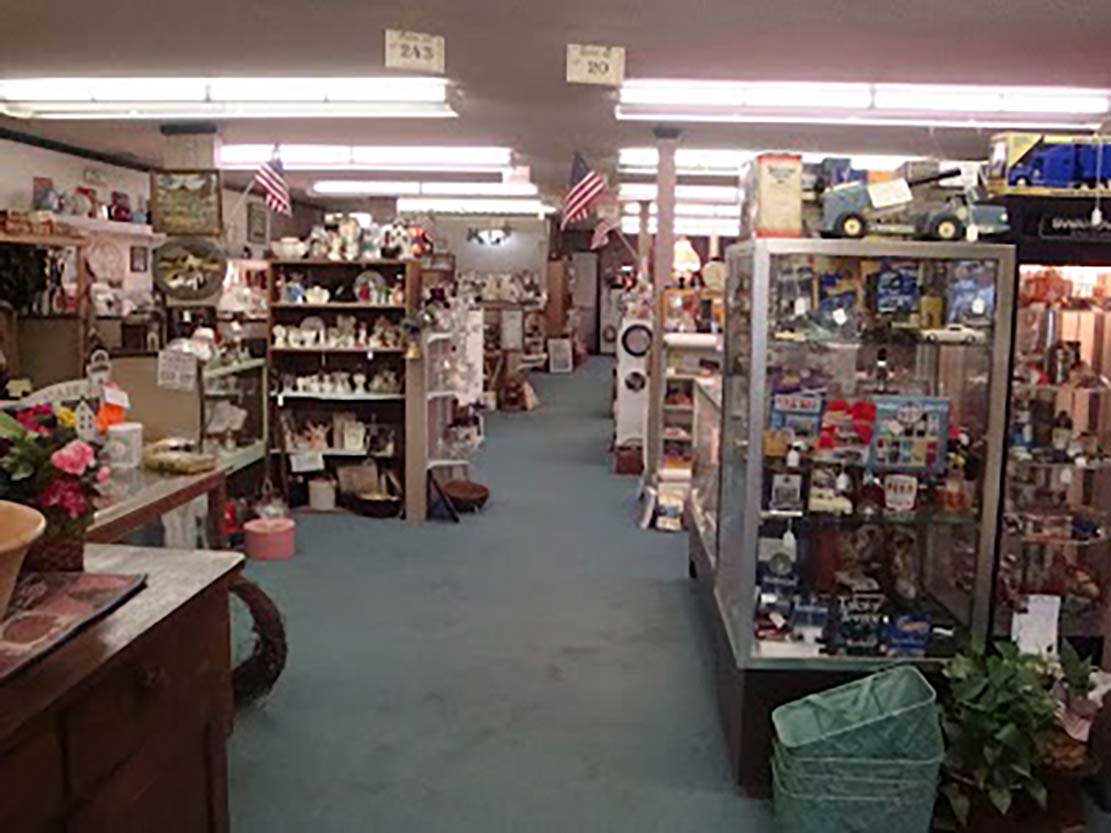 Bates City (MO) Antiques
There will be good deals to be found down every aisle on April 9 at Bates City (MO) Antiques. (Image courtesy of Bates City Antiques)