Woody Auction LLC, based out of Douglass, will once again meet bidders in cyberspace when it hosts its Pickard and Hand-Painted Porcelain online auction on Oct. 9.
The pieces up for bids have been chosen from the collection of Hosea and the late Lily Harkness and include vases, bowls, platters, and pitchers.
Pickard China was founded in 1894 in Wisconsin by businessman Wilder Austin Pickard; the business moved to Chicago in 1897 and specialized in hand-decorated tea sets. Today, Pickard Inc. continues to operate as a family-owned business, with many older pieces up for auction being valued at several hundred dollars apiece.
To register for the auction, visit www.liveauctioneers.com/woody-auction-llc. Absentee bids are due by noon on Oct. 7, while early bidding begins on Oct. 8. For more information, call 316-470-2694 or email info@woodyauction.com.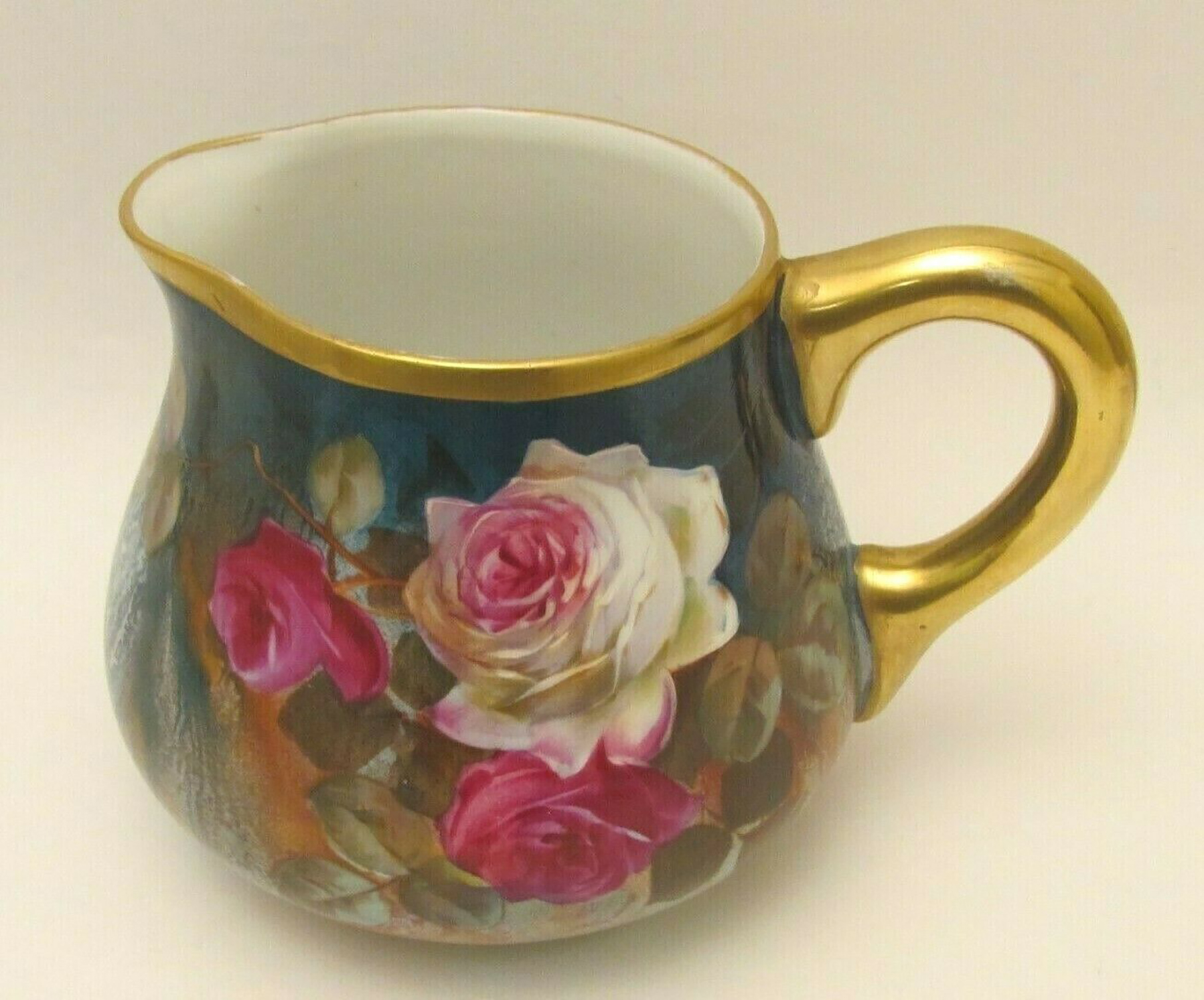 Items similar to this Pickard cider pitcher will be up for bids at an online auction Oct. 9. (Photo courtesy of eBay)