Antique Alley has beautiful finds around every corner
Now entering its 12th year, the Antique Alley Arkansas Antique Show will ring in the new year once again, Jan. 6-8 at the Conway Expo Center.
Shoppers will marvel at more than 200 booths of antiques and vintage items for sale. In addition, you can help out a good cause by visiting a booth sponsored by the Conway Women's Shelter, which will be selling pendants made of broken vintage china.
Admission to the event is $10 on Friday, Jan. 6, which is also the show's early buying day. Regular admission is $5 on Saturday, Jan. 7, and Sunday, Jan. 8. The show will run from 9 a.m. to 5 p.m. Friday and Saturday, and 11 a.m. to 4 p.m. Sunday. Parking for the event is free.
For more information, visit www.AntiqueAlleyAR.com.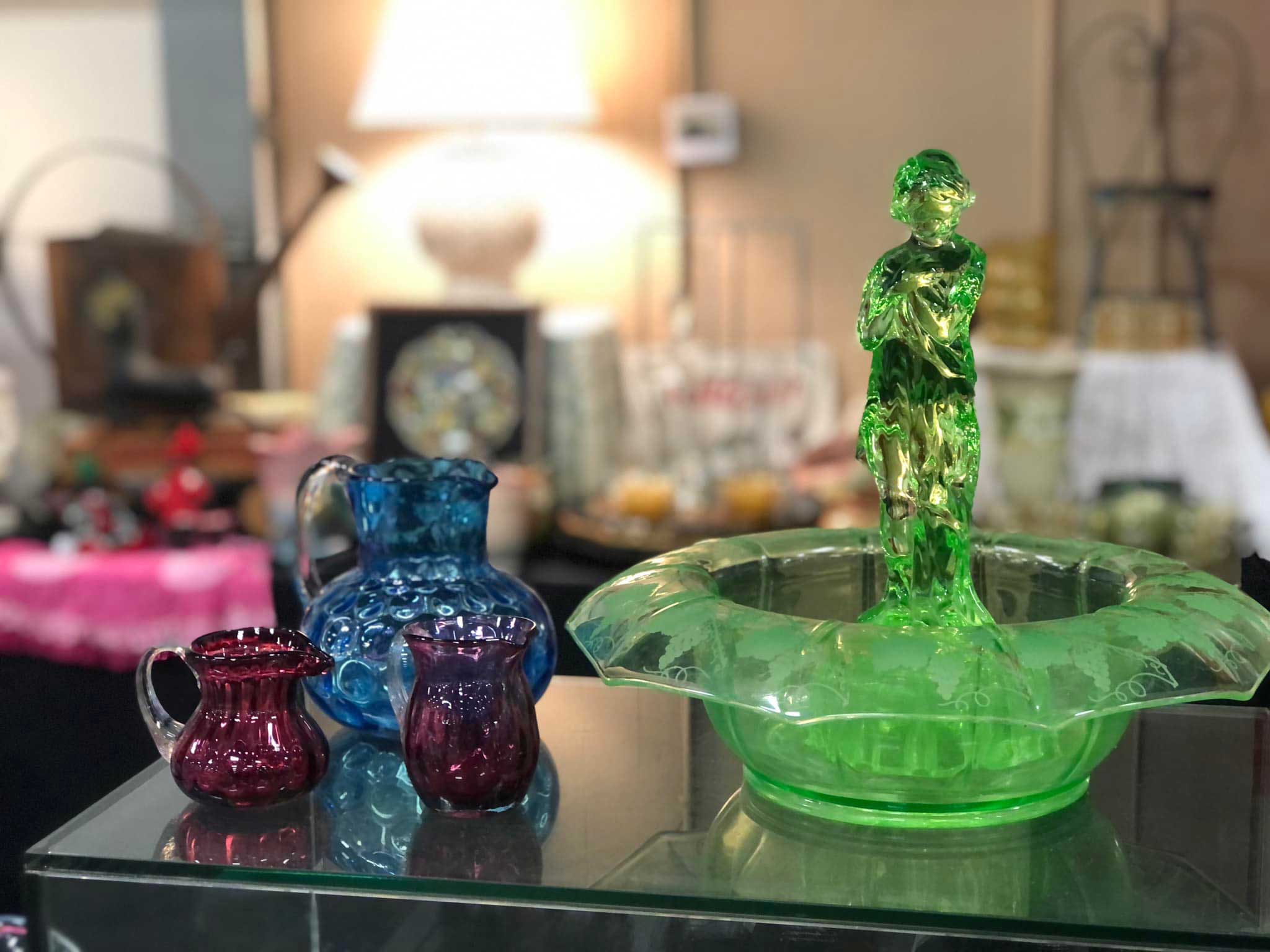 Antique Alley Arkansas Antique Show
Whether it's something as small as glassware or as large as furniture, the Antique Alley Arkansas Antique Show will be stocked full of finds that are just right for your budget. Image courtesy of Facebook