Antique Alley arrives in Conway
 The Conway Expo Center will be the site of the Antique Alley Arkansas Antique Show, Jan. 7-9.
Attendees are invited to explore more than 200 booths overflowing with antiques and vintage items.
Friday, Jan. 7, will be the show's early buying day. Admission for the day is $10, and it runs from 9 a.m. to 5 p.m.
Regular admission for Saturday, Jan. 8 (9-5), and Sunday, Jan. 9 (11-4), will be $5, though those under the age of 18 are free. The expo center will offer free parking for this event.
The show is sponsored by Ashley's Finds LLC. For more information, visit www.antiquealleyarkansas.com.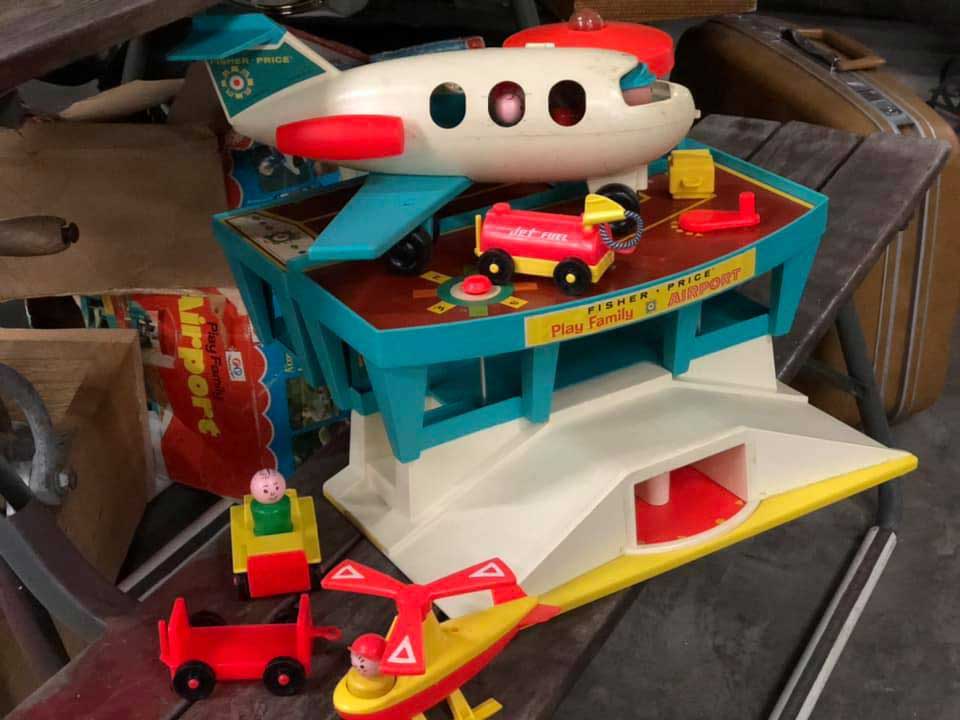 The Antique Alley Arkansas Antique Show offers a huge variety of items from glassware to jewelry and vintage toys. (Image courtesy of Facebook)