Annual fundraiser encourages donations to the Clay County Historical Society

'Tis the season of giving, and there are few more deserving than local nonprofit historical organizations such as the Clay County Historical Society and Museum in Liberty.
The museum's annual fundraiser and trivia night is coming up on Saturday, Oct. 21 (6-8:30 p.m.), at the Belvoir Winery and Inn. Attendees can get in for $20 and enjoy refreshments and snacks while testing their knowledge of local trivia; a silent auction will also take place.
Throughout the rest of the year, be sure to attend the museum's Third Thursday programs, local presentations of local historical people, places and events.
For more information, visit www.claycountyhistoricalsocietymuseum.org.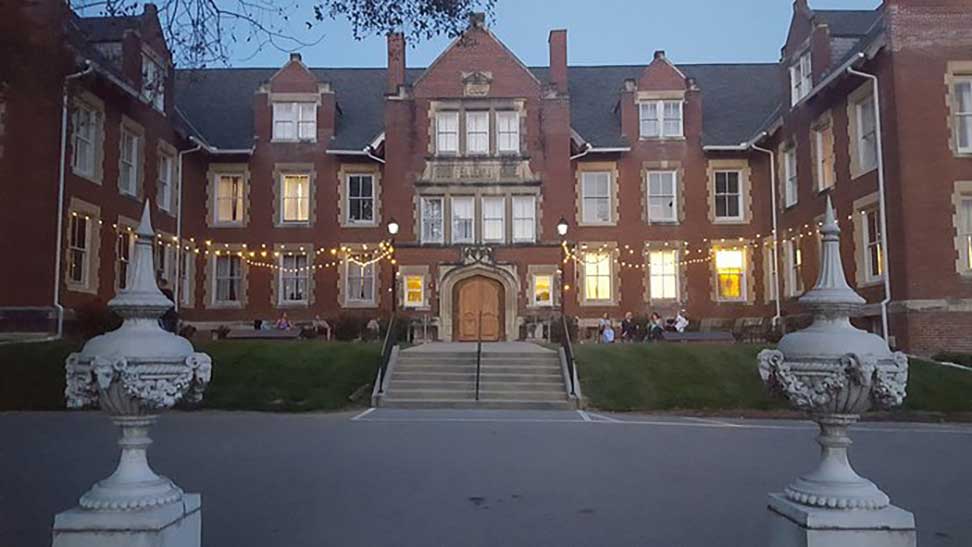 The Belvoir Winery and Inn
The Belvoir Winery and Inn will be the site of this month's annual fundraiser and trivia night to benefit the Clay County Historical Society and Museum in Liberty. (Image courtesy of Trip Advisor)