America's Heartland Collection to shutter its doors at end of 2022
America's Heartland Collection, a longtime antique store and its auction arm of the business, Brandon Otto Auctioneering, in Spring Hill, will close Dec. 31.
Deb Chester, who has owned the business for 12 years, says her landlord wishes to use the buildings that make up the store and repair space for a different purpose, and Chester has no plans to relocate.
"I'll miss the public," Chester says, "but I'm looking forward to having Saturdays and Sundays off."
Chester says that after the Dec. 31 closure date, vendors will have two weeks in which to clear out their booths; she plans to sell any unclaimed inventory in a garage sale. Chester herself has much more time to clean out the business and prepare it for her landlord, she says.
For now, Chester says she encourages both old and new customers to come by for going-out-of-business deals.
"We're rewarding our customers who come in and shop by having some sales — 25-50 percent off right now," Chester says. "I want sellers to sell to the end because it's the holiday season."
As for what her own future will bring, Chester says she likely will maintain her "habit of buying and selling things."
"This will be a big void for Spring Hill, but I live about 15 miles away, so it doesn't make a lot of sense for me to keep coming," Chester says. "I may or may not do online (sales). I may or may not do online auctions."
America's Heartland Collection is located at 305 S. Webster in Spring Hill. Call 913-592-2400 for more information.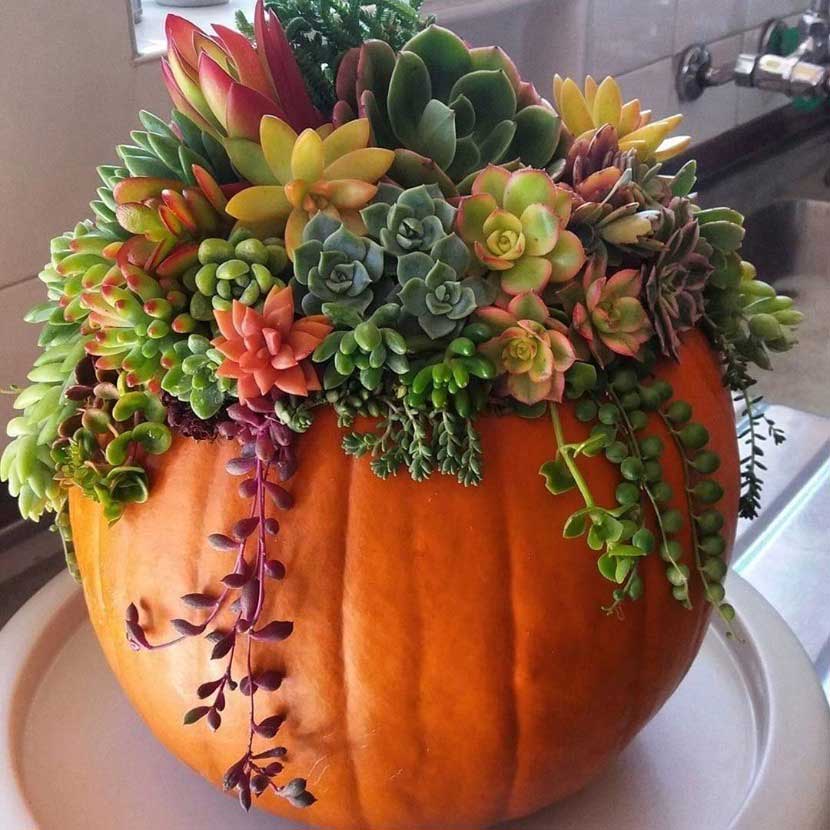 America's Heartland Collection
America's Heartland Collection in Spring Hill, KS, has all your fall decorating items and gifts, as well as selling beautiful antique furniture at its weekend auctions, which cease at year's end. (image courtesy of Facebook)