Add to your collection at the Bottle and Jar Show
Collectors will be come from afar in search of that one special jar at the upcoming Bottle and Jar Show, March 19 at Orlando Gardens in St. Louis. The show is sponsored by the St. Louis Bottle Collectors Association.
The show will feature more than 100 tables selling antique bottles, fruit jars, pottery, brewiana, insulators, advertising, and more. It will take place from 9 a.m. to 2 p.m., with admission costing $3. Children are free, and food and drink will be available to purchase.
For more information, call 314-570-6917 or e-mail patsy_jett@yahoo.com.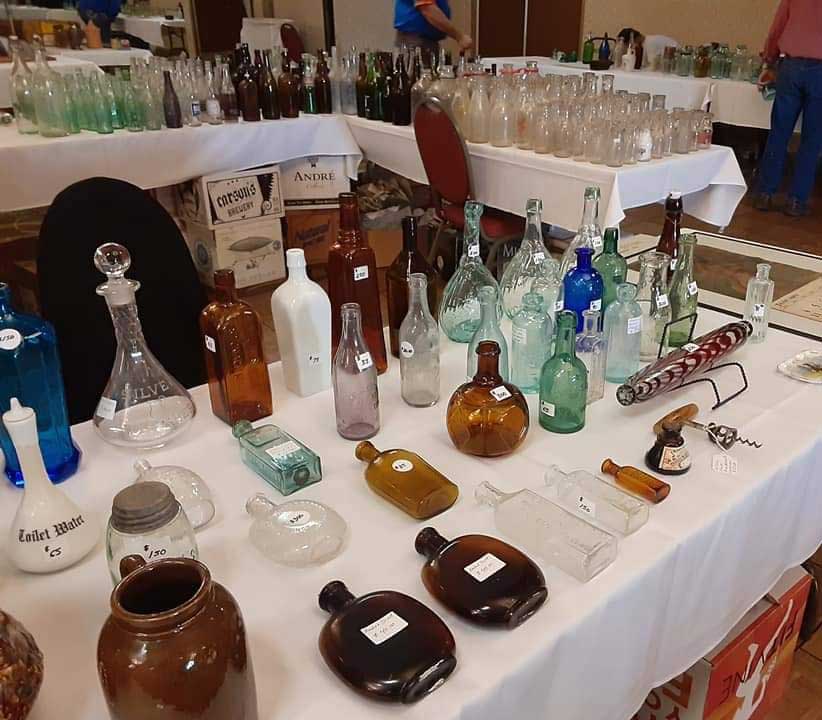 St. Louis Bottle & Jar Show
Find a variety of bottles, jars and more at the 52nd Annual Bottle and Jar Show, March 19 in St. Louis. (Image courtesy of Facebook)